Hon. Chidiebere Njoku, Abia State House of assembly member for Osisioma Ngwa North, has raised the alarm over the poor state of schools in his constituency.
Mr. Njoku, who hailed from Osisioma, shared the pictures of the schools with ABACITYBLOG, noted that he personally visited the schools to ascertain the level of neglect the schools and its students, including the teachers are passing through.
He further noted in an article sent to this platform that most of the school buildings do not have toilets, even teachers doesn't have an office.
He wrote; "The "ROTTEN" state of the government schools in my constituency has given given me serious concern.
"I took my time to pay a visit to some of these schools and discovered that 90% of the government schools in the Osisisoma Ngwa north has no seat for pupils to sit and learn.
They have no office for teachers, no library, and they have no toilet.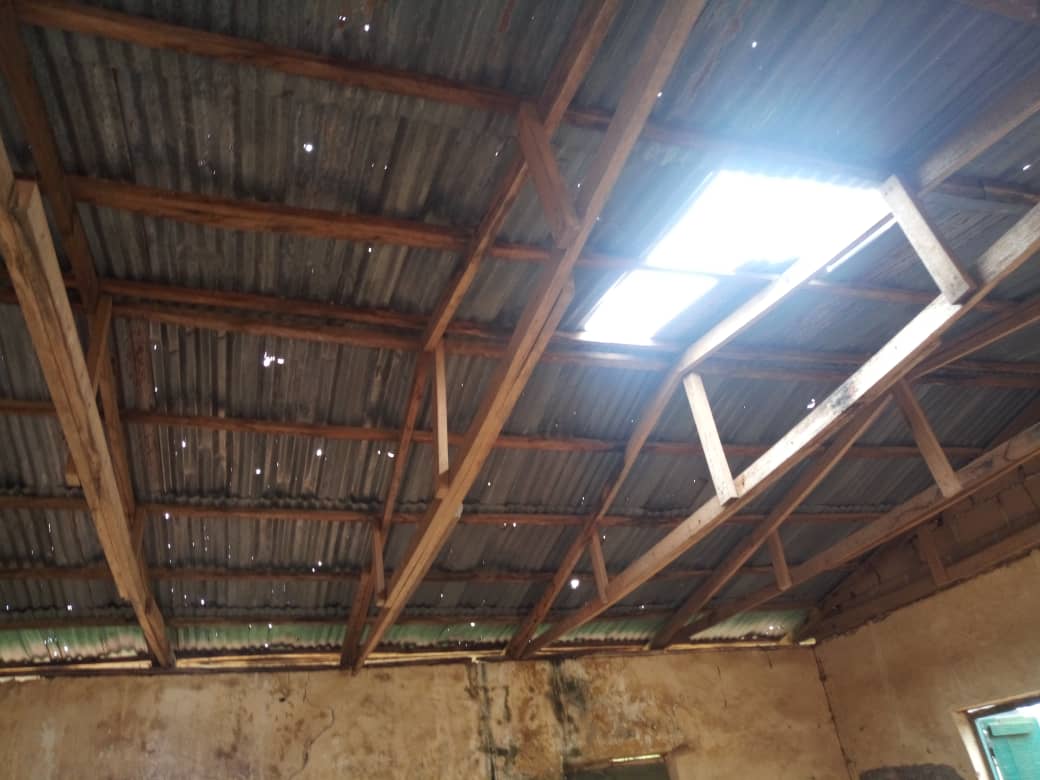 "The building has fallen apart and the roof of many of them are no more. Kids sit on the floor to learn while the sun shines on them.
"I plead with the Abia state government and Prof Ikechi Mgbeoji (commissioner for education Abia State) to assist us in reviving the state of these schools.
"I was shown samples of letters and pictures that have been sent to the ministry and commissioner for help, which have not been responded to till date.
"We need help
"We plead with philanthropists and government officials to come to the aid of these schools in Osisioma Ngwa North, my constituency.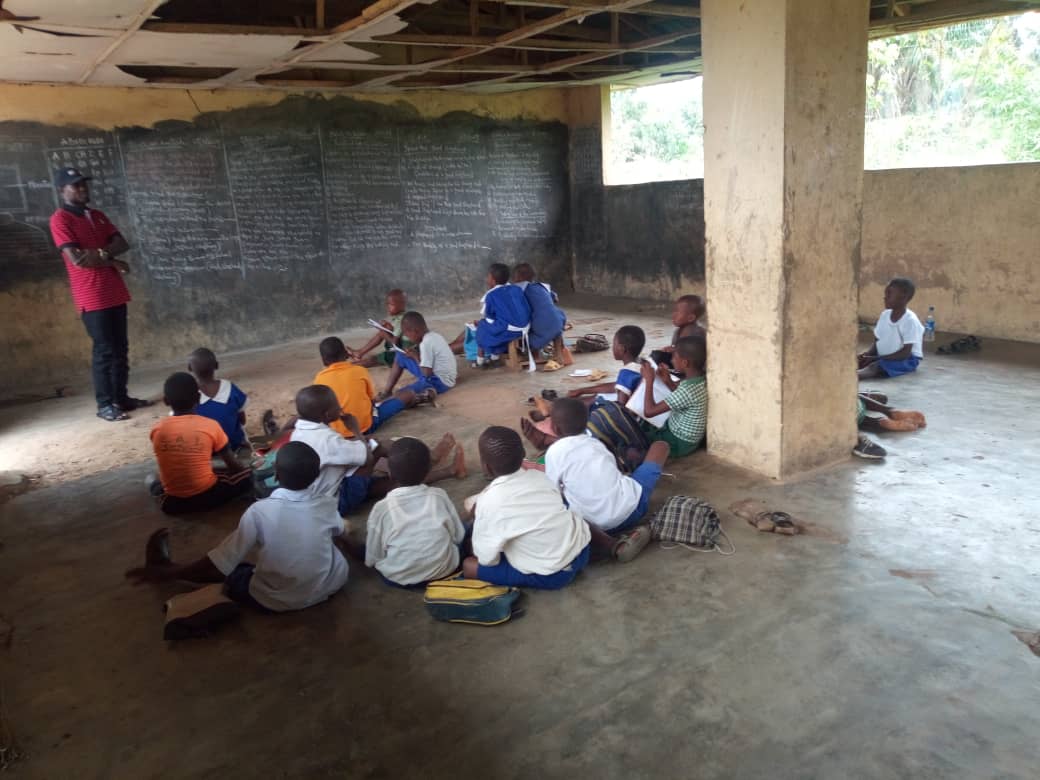 I Am Hon Njoku Chidiebere
A lonely voice crying for the redemption of Osisisoma Ngwa North.
09079293702