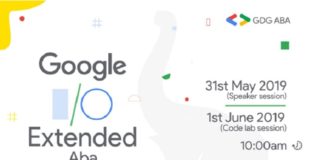 by Maduabuchi Ubani In what appears to be a heightened anticipation for one of the most interactive Google yearly event, technology pioneers and enthusiasts...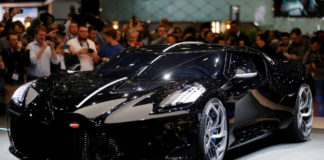 A supercar unveiled by Bugatti has taken the title of the most expensive new car ever sold. Unveiled at the recent Geneva Motor Show, the...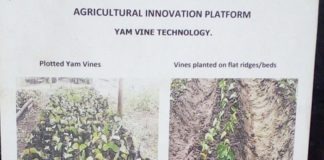 As recession bites harder, there is indeed another means of growing a yam plantation without the tuber, and the tuber can be used for...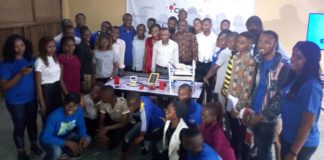 ABACITYBLOG has obtained official photos from the graduation of students who participated in the first batch of Skill Up Abia training. In chat with ABACITYBLOG,...