In a bid to actualize the tenets of Civil military relations which aims at bridging the gap between the military and the civil populace in addition to winning their hearts and mind, a civil military cooperation (CIMIC) activity took place at the Omuala Nsulu community Pry School in Isialangwa North LGA of Abia State recently, (Wednesday 30 Jan 19).
It involved the donation by the NA 14 Brigade of thousands of customized Ex books, biros, pencils etc, sports wears and sporting equipment to the Umuala Nsulu Community Pry School.
The team was led by the Brigade Commander, Brig Gen AK Ibrahim, the Chief of Staff of the Brigade, Col EU Effiong and other senior officers of the Brigade.
The pupils of the school made a short presentation of dances at the occasion. The Comd presented the best wishes of the Chief of Army Staff, Lt Gen TY Buratai and GOC 82 Division to them all.
He further said its the Brigade's little gesture to appreciate the community since the Step Up Headquarters of his Brigade for Ex Egwu Eke 3 is near the community.
He said Ex EGWU EKE 3 is a security enhancing operation going on simultaneously all across the country.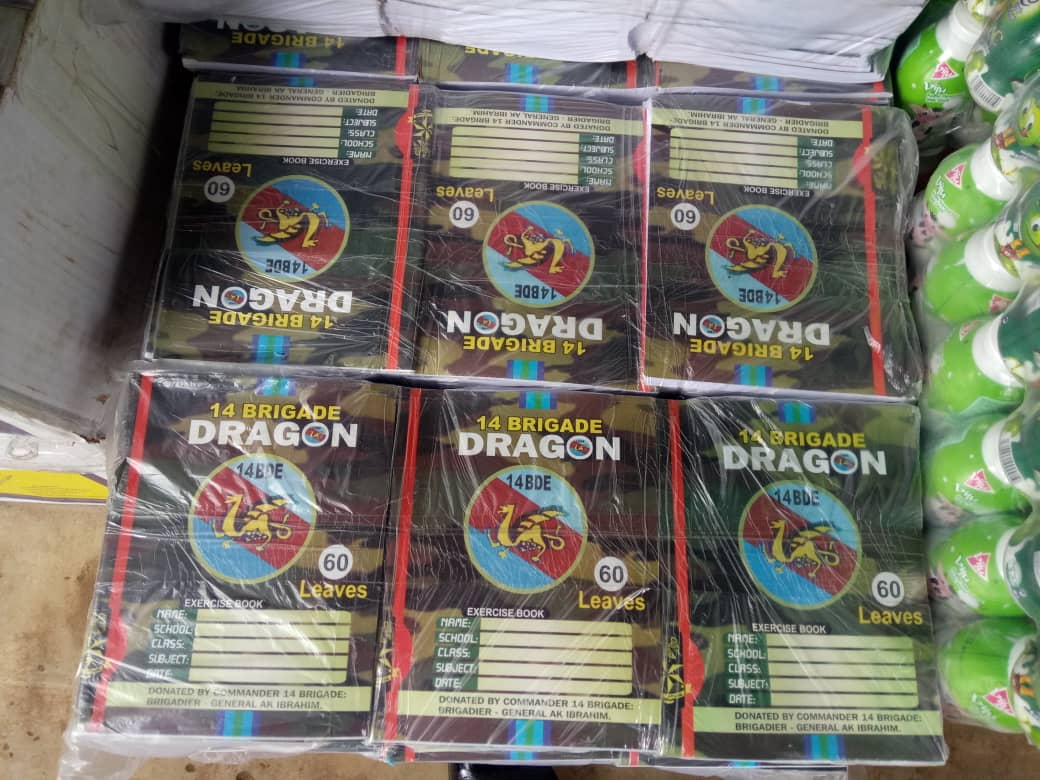 14 Brigade is in charge of that in Abia State. It is aimed at assisting the police to tackle contemporary security challenges and said a lot has been achieved in the 3 weeks of the operation so far and said it will continue until after the 2019 general elections.., and insisted that the Brigade will be strictly neutral and non partisan.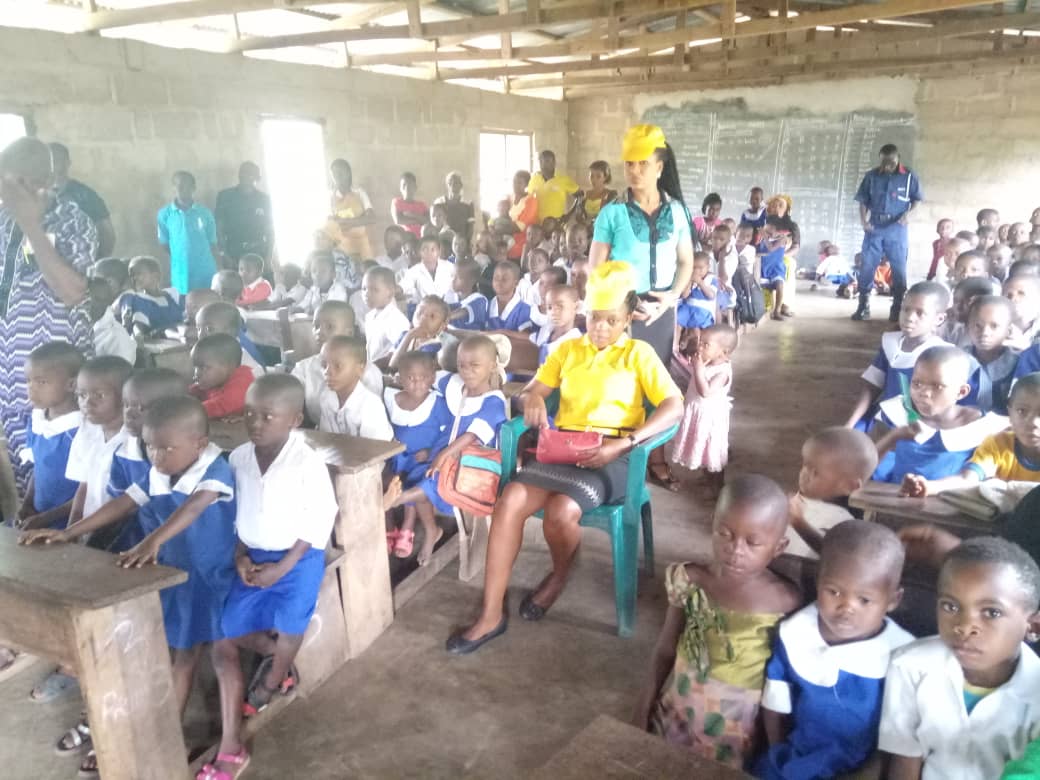 The Head Teacher of the school praised the army for this wonderful gesture as the school has never witnessed any thing like this before and promised to judiciously make use of the items.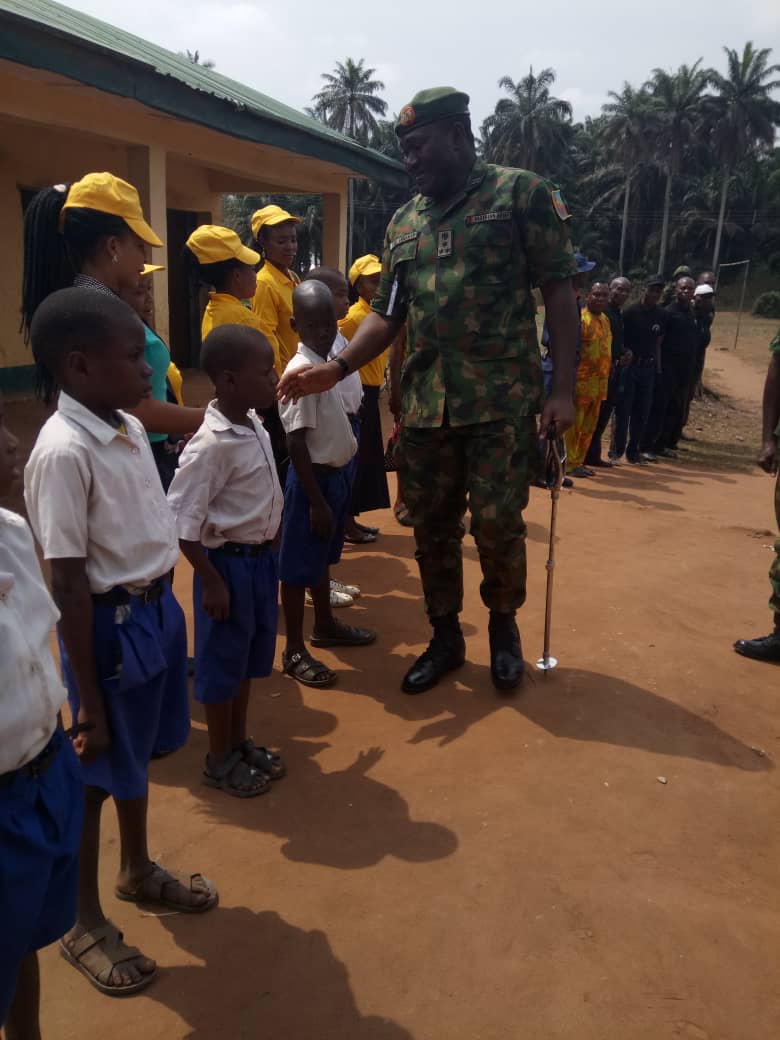 Chairman of the community also thanked the Brigade and pledged their total support for the Ex and promised to pass information on any anti social activity in the area.
He said the presence of the Ex in the area has already improved the security of the area. The Ex ended on a hitch free note.