Samuel Uchendu, a native of Ohafia L.G.A, Abia State has been invited to represent Nigeria at a climate reality leadership corps training in Georgia, Atlanta.
In a report sent to ABACITYBLOG, we understands that the event is being hosted by the former US Vice President, Al Gore.
Breaking the news to ABACITYBLOG with a letter of invitation, Uchendu said he is the only Abian selected for the program to represent Nigeria.
"I happen to be the only Abian selected for this program to represent Nigeria, Uchendu said.
"This training is not funded as I am personally responsible for the costs of travel arrangements and travel insurance as such I will need the support of the state government and other well meaning sons and daughters of Abia State and Nigeria at large".
About Uchendu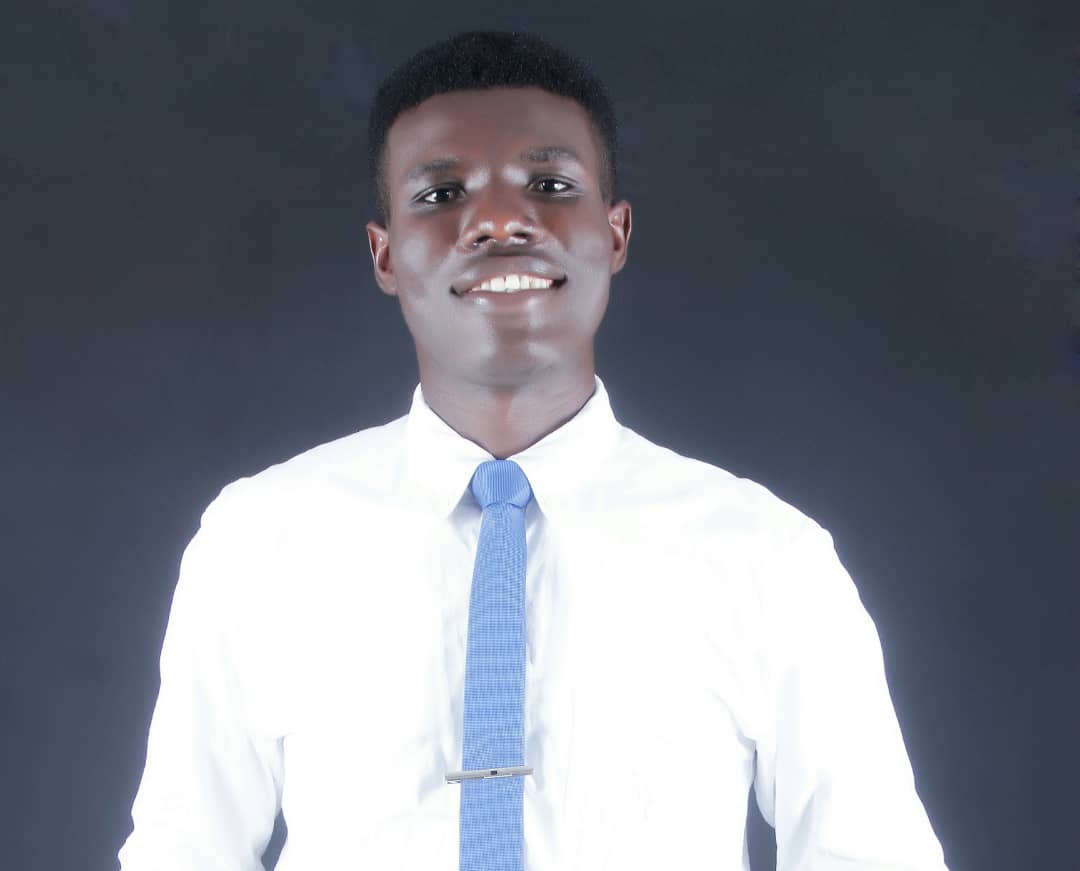 Samuel Uchendu a Young African Leaders Initiative (YALI) professional and the Founder/President of LEAD Network Africa, a nonprofit organization dedicated to improve the quality of life of African youths.
Samuel is also a local coordinator for Team 54 Project, a US based international Non-Profit Organization, that coordinates an initiative called "54 CLIMATE CHANGE GLOBAL QUESTS", which raises awareness about the impact of climate change on the environment, and the health of people.
Mr. Uchendu is a motivational speaker, Coach, social entrepreneur and firm believer in Africa's inherent greatness.
Read the invitation letter below: