Yesterday was the continuation of the 2019 Abia State Election Debate, organized by the state based media houses and the Abia state chapter of the Association of Online Media Practitioners of Nigeria (OMPAN).
Aired at Flo FM, in Umuahia, Abia State capital. It features candidates aspiring for the Federal House of Representatives for Ohafia/Arochukwu Federal Constituency.
Recall that the debate kicked off on 15th January, 2019, with the candidates of the People's Democratic Party, Chima Anyaso and that of the All Progressives Congress Benjamin Kalu.
Yesterday's candidate features are; Steve Ochonma – of United Progressive Party (UPP); Nnamdi Iro – of All Progressive Congress (APC); Okwara Osonwa – of All Progressive Grand Alliance (APGA); Charlse Nkata – of Social Democratic Party (SDP); Uko Nkole – of Peoples Democratic Party (PDP).
Candidates who participated are;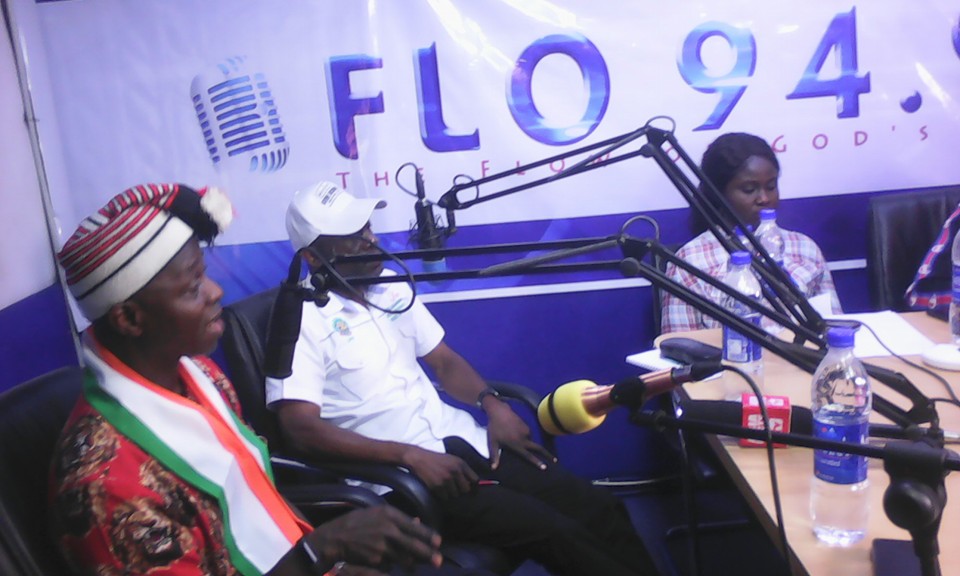 1). Steve Ochonma – of United Progressive Party (UPP)
2). Charlse Nkata – of Social Democratic Party (SDP)
3). Uko Nkole – of Peoples Democratic Party (PDP)
---
Speaking on his manifesto, the Incumbent House of Reps member, Uko Nkole, reeled out his achievements which he has attracted to the best of his constituency which he represent in the federal House of Representatives for 3 and half years, according to him, the rehabilitation of Elu Water Project is one of his achievements.
He pointed out given scholarships to his constituency, according to him, Education was one of his greatest achievements, noting he paid for school fees to some of his constituents even before he became a house of reps member.
He noted that he has built four bridges across Arochukwu/Ohafia federal constituency.
He urged his fellow candidates to rally round him as they will achieve a lot together. "You don't need to become House of reps member before you help your constituents", he concluded.
---
In his manifesto, Mr. Steve Ochonma of UPP, said he believes that what the Arochukwu/Ohafia Constituency deserves is quality Education and proper health care.
He faulted Uko Nkole, over his kind of empowerment; "I will not empower youth by giving them buses, it's like giving hungry people fish. Rather, I will facilitate employment, by building a house in where youths who graduated from the University will come out and stay while searching for jobs.
Continue, he said he will make sure the government, both federal and state provide an accessible road for the constituents.
"People of Arochukwu/Ohafia are hardworking people, they are not lazy. If elected, We will empower rural women by giving them seed money to help them get into agriculture, which will create more job, he promised.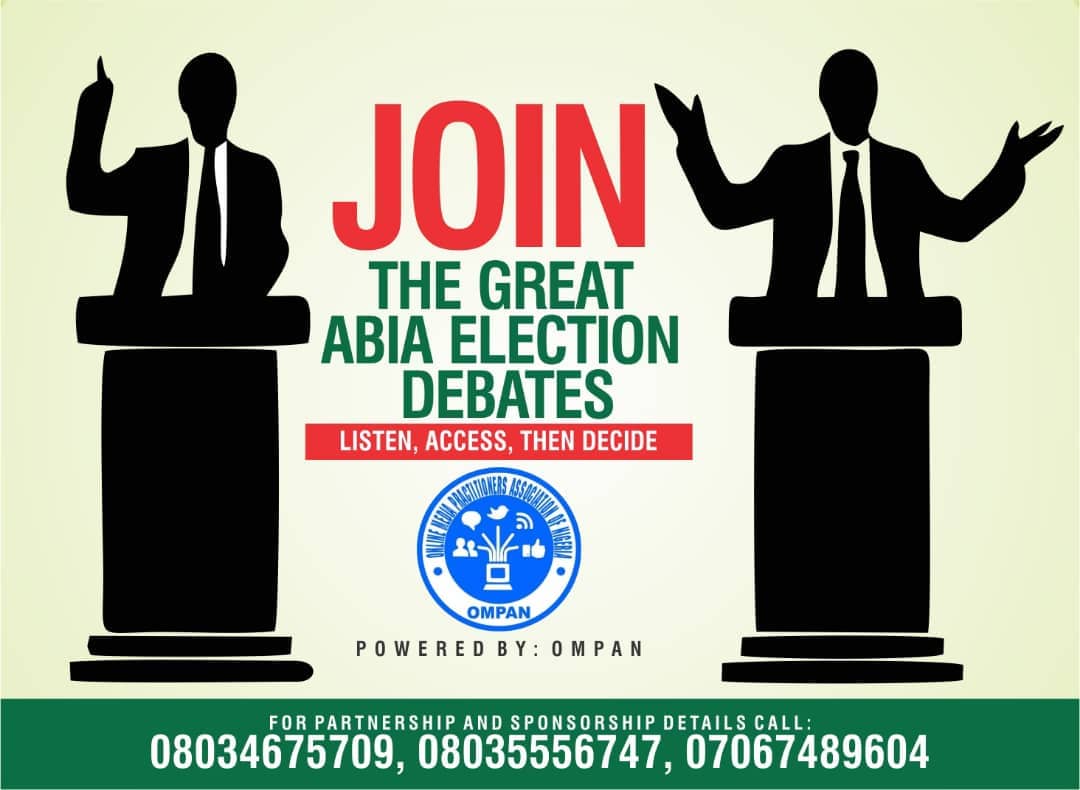 ---
Speaking on his own part, Charles Nkata, SDP candidate, said; "he will focus on attracting the federal presence to help the small and medium business owner in the constituency".
Faulting the kind Uko Nkole's achievement claims, Nkata said; "To me, the narration that the incumbent house of rep member (Uko Nkole) has reactivated the Elu water project is a lie, because I live there and it's not working.
"Doing borehole in the rural area is not the solution, I rather go to the minister of water resources and they will take charge about water to enable it to reach rural areas.
"Infrastructural deficit is important, because if you're developing the human capital that is the way it will touch the life of the common man, not by giving them frying pan or buses, that is not the way, what if they have an accident? He asked.
Going further, he said; "When I get into the federal house of reps, I will tally with the right people in charge and all will be great", he promised.
Meanwhile, the debate continues, stay with ABACITYBLOG for more updates.