The organizers of trending reality Show, Ssnaija, Sir Solomon Francis Ceo of Mega Solo Movie Academy and popular Nigerian politician Chief Engr Johmbosco Onunkwo who currently held the post as chairman SSNaija have vowed to make the show the biggest in the country.
While granting interview with the press, the organizers, in turns, stressed that Ssnaija is the only reality show in Nigeria promoting culture and unity in diversity.
Having been rated as the most trending and biggest TV reality show in Africa with over 72 contestants across the states and fct housed for three month in search of the golden trophy of unity in the quest to unite Nigeria with their culture.
TRENDING: After getting married to 59-yr-old billionaire, Regina Daniels was caught doing THIS
They urge the general public, state and federal government to cue in and support this project as it is timely in keeping our country Nigeria united.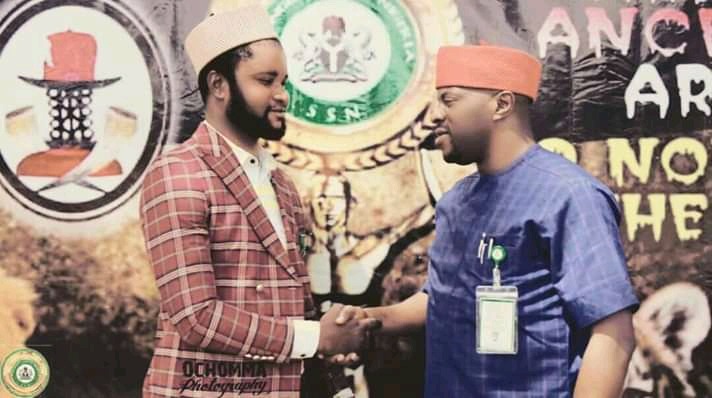 This reality show will be aired on all local state tv stations across the 36 states and the fct.
Let's support ssn in keeping Nigeria as an indivisible Nation.