Barely few hours after the senator representing Kaduna Central Senatorial District in the National Assembly, Shehu Sani, described the Northern political and religious leaders as acting like a 'lamb' in the present administration of President Buhari.
Northern Elders Forum (NEF), yesterday, take a shot at Buhari over insecurity, especially in the North, TheSun reports.
ABACITYBLOG reported that Senator Sani through his twitter handle attacked the Northern leaders for saying nothing over the increase of killings in the North. He also accused the same elders as behaved like Tiger during the past administration of Goodluck Jonathan.
Reacting, the elders forum said the current insecurity in the North showcased the failure of leadership and "irresponsibility of governance under Buhari."
RELATED POST: Killings: Northern leaders acted like Tigers under Jonathan, like a Lamb under Buhari – Shehu Sani
Speaking to newsmen after the forum's meeting in Zaria, Kaduna State, at the weekend, NEF Chairman, Prof. Ango Abdullahi, called on President Muhammadu Buhari to demonstrate higher level of concern and sensitivity to the plight of traumatised citizens, especially in Zamfara, Katsina, Kaduna, Benue, Niger, Plateau and Taraba states.
Apart from the Presidency, NEF also slammed the other ties of government for failing to address and arrest the abject poverty and under-development in the nation.
It said Nigeria has the resources and ideas but lack political will to tackle the problems.
"There is serious irresponsibility of governance in the country, especially in the North; the leadership is not doing enough to meet up the challenges of poverty and under-development."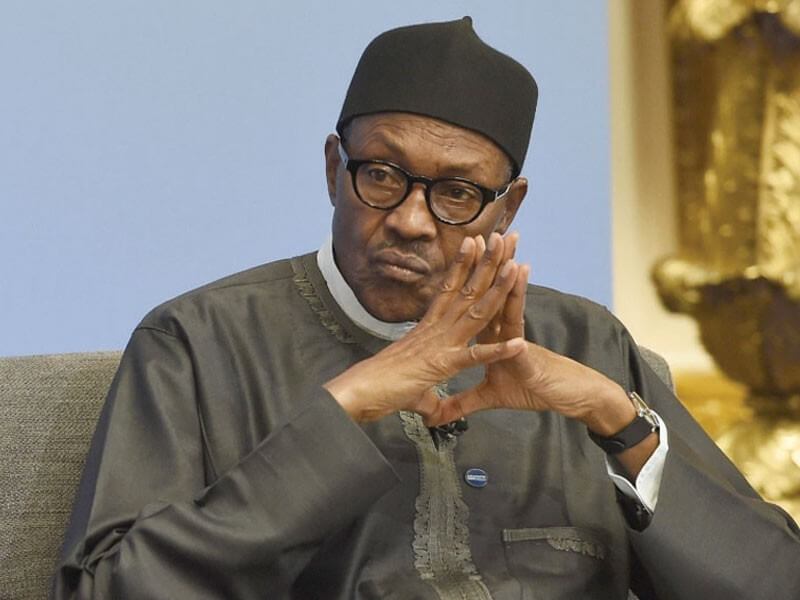 "We also demand a decisive, comprehensive and fundamental government actions against poverty, underdevelopment and insecurity affecting North as well as show leadership and compassion which are reciprocal expectation of the Nigerian people," Ango said.
He further said recent report of an international organisation revealed that 90 per cent of the over 13.5 million children out-of-school in the country were from the North.
"The children will be adult in the next 10 years; no education,no vocational training, what do you expect then? Insecurity situation."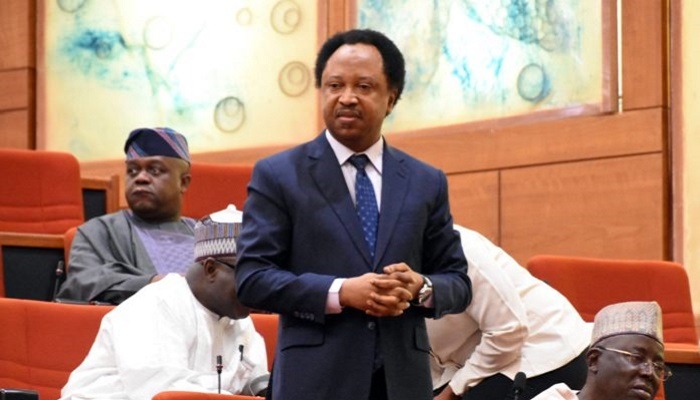 Ango expressed sadness that instead of development, northern states were living under horrendous Boko Haram threats, banditry, kidnapping, armed robbery, marauding youth gangs, herders and farmers mini wars.
"It has become imperative for the forum to call President Muhammadu Buhari to respond to threats faced by northern Nigerians following incessant killing s in the some states."