Tony Onyemaechi Elumelu, a Nigerian economist, entrepreneur, and philanthropist has said that small and medium business owners in Nigeria surfers the most, in terms of making sure that their businesses thrive.
He noted the situation where a business owner in the country pays for everything that should be provided by the government.
Mr. Elumelu, chairman of Tony Elumelu Foundation stated this while delivering a Keynote Address on "National Development: Unlocking the Potential of Taxation" at the 21st Annual Tax Conference of the Chartered Institute of Taxation of Nigeria (CITN) which took place on Wednesday April 24, in Abuja, Nigeria.
Parts of his speech reads;
"An average business owner in Nigeria plays the role of a local government; providing his own electricity, borehole & waste disposal. Govt. can make it easier by creating favourable tax policies for SMEs
"The average amount of taxes businesses pay in Nigeria is 48, compared to 33 in other Sub-Saharan countries. In Hong Kong, it's just 3
"Nigeria has 14 taxation treaties while a country like South Africa has 79 double taxation treaties.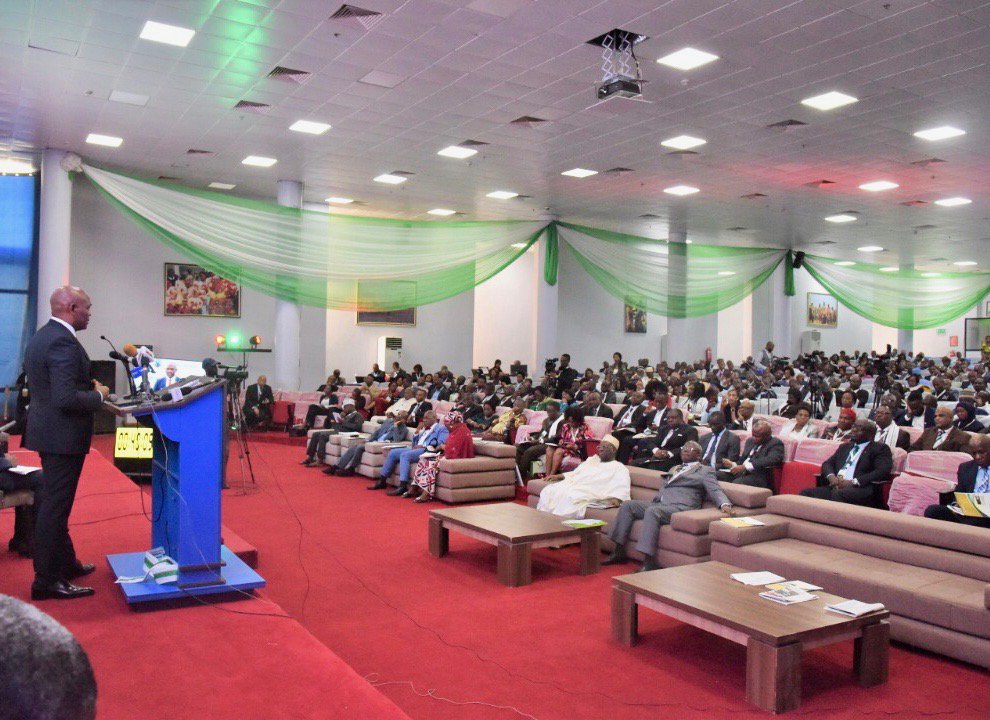 "Nigeria's tax to GDP ratio is approximately 6%, Rwanda, a much smaller country's tax to GDP ratio is about 16%. Imagine if we are able to get our tax to GDP ratio to 10%?