National leader of the All Progressive Congress (APC) Ahmed Bola Tinubu, has advised politicians who lose at Supreme Court not to tarnish the image of the judiciary because it did not favour them.
Tinubu was reacting following the recent Supreme Court verdict on Imo State governorship tussle which the apex court sacked Emeka Ihedioha of PDP and proclaimed Hope Uzodinma of APC as authentic winner.
Addressing journalists yesterday,  after a valedictory session of the Supreme Court to mark the retirement of Justice Aminu Sanisu after attaining the age of 70; the former Lagos State governor warned against tarnishing the image of the judiciary by politicians who lose their cases in court.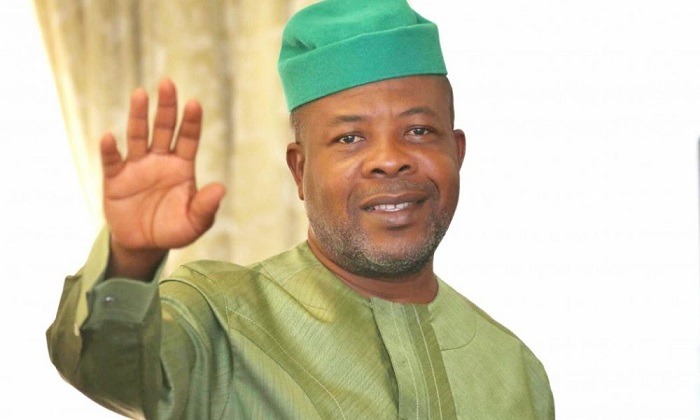 "The judiciary is an important pillar for the sustenance of our democracy. We have chosen democracy and the judiciary is part of that very important arm of government. We should give it our support.

"This is an indivisible commitment to the rule of law. Yes, some people succeed in courts, while others fail. Reasonableness and honesty, integrity and character of the judiciary has always been reflective in their judgments. That is what we stand for as a democratic nation.

"We should not tarnish the image of the judiciary when their decision go against us. Judgment is ours and perfection is an act of God Almighty. So, if you notice an error, and what you perceived was an error and did not favour you, try again, not everyone is a winner," Tinubu said.