Attorney Chychy Chukwu, who was whisked away by the NCDC Officials yesterday for showing symptoms of Coronavirus has cried out from the Isolation centre.
Chychy, in a recent twitter post said she can't breathe, while adding that the pain is unbearable. She noted that her samples has been taken by the NCDC officials and she is expecting the result to be out soon.
While praying for the result to be negative, she is, however, in isolation center in a bid to keep her away from her family and friends, if in turn, her sample returns positive of the dreaded virus.
But Chychy said she can't bear the pain and want to take her own life, according to her, Isolation center is worse and she wants her family members close.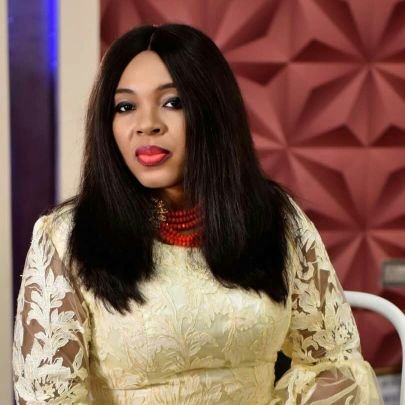 She wrote…
NCDC evacuated me yesterday to Isolation centre, National hospital. My samples have been taken hope it's negative. But, the pain I feel is unbearable, I can't breathe. The pain is crushing me. I want to end my life,

— CHYCHY CHUKWU (@CHYCHYCHUKWU) May 4, 2020
Please, give me my family members, they're willing to stay with me. You're making it worse, isolation is worse.

— CHYCHY CHUKWU (@CHYCHYCHUKWU) May 5, 2020
Also confirming Attorney Chy's health status, a medical doctor, who is also a twitter user said he called her and started crying after speaking with her.
I woke up around 3am , saw a tweet from @CHYCHYCHUKWU about her being evacuated by @NCDCgov and how she can't take the pain anymore . I called her up and she answered and after a few minutes of silence and words of comfort , I dropped the phone and started crying

— Nimrod (@GhenhisKhan) May 5, 2020