The deputy speaker of the Abia State house of Assembly, Hon. Cosmos Ndukwe, Ph.D has recently rewarded one of his staff with a car.
The reward comes as a price of being loyal and hardworking.
Although, not the first time of gifting his staffs with valuables, Hon. Ndukwe said this will serve as an encouragement to others that Loyalty pays.
Revealing the news on his Instagram page, Hon. Ndukwe wrote:
LOYALTY PAYS
When I woke up this morning, I remembered the fulfillment of sharing no matter how little. The events of the last few months was going to guide my thoughts this time.
While those thoughts raced in my mind, I remembered my personal staff and the very crucial roles they played before, during and after elections. I also remembered I have a car I want to honour one of them with. In all honesty, I didn't know.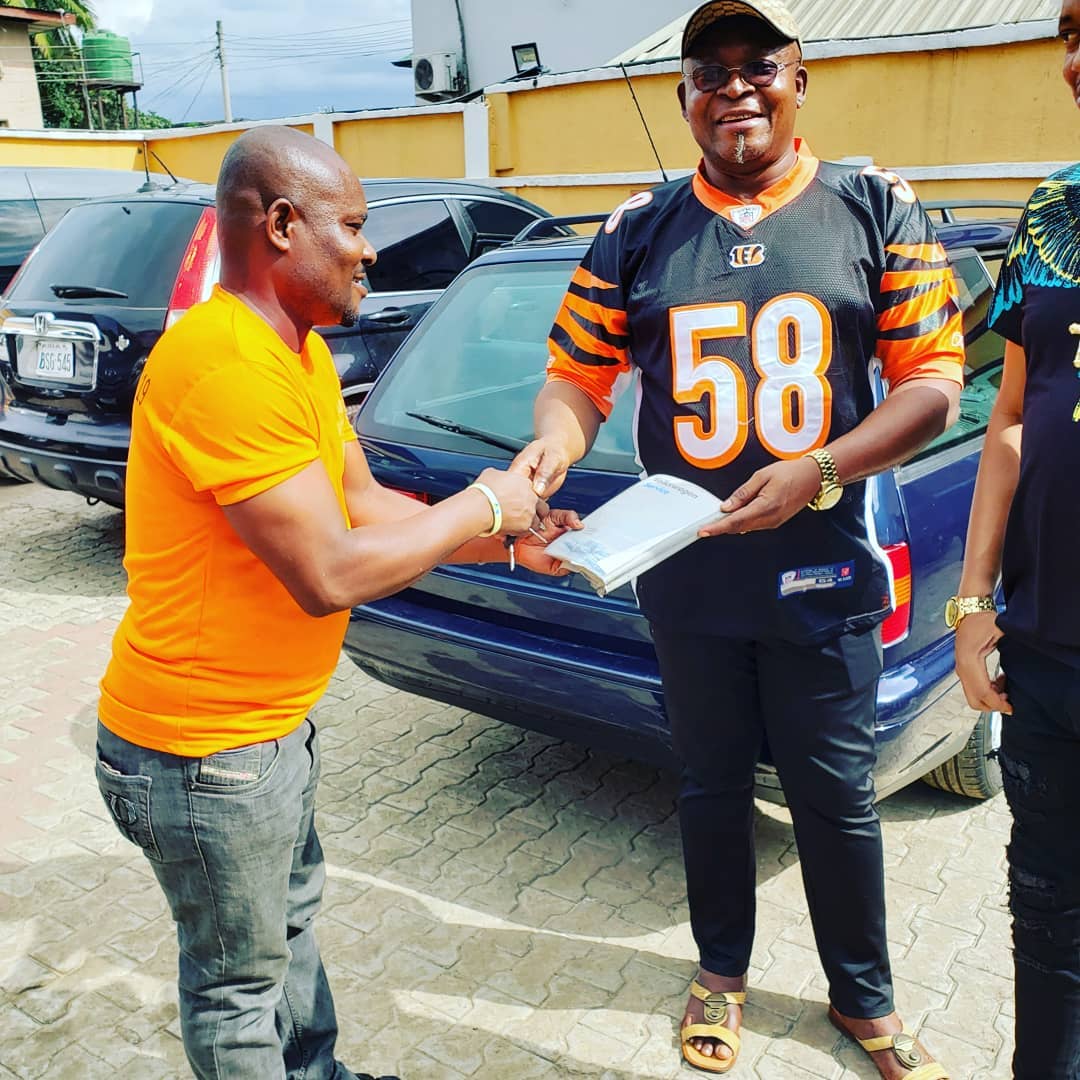 I had to think aloud. All of them agreed the car should go to one person. To my greatest surprise, they all chorused NO. 11. I wasn't sure I understood what they meant until I was told that the car I want to give would be the 11th they had collected. I didn't know they were taking count. I wouldn't have known.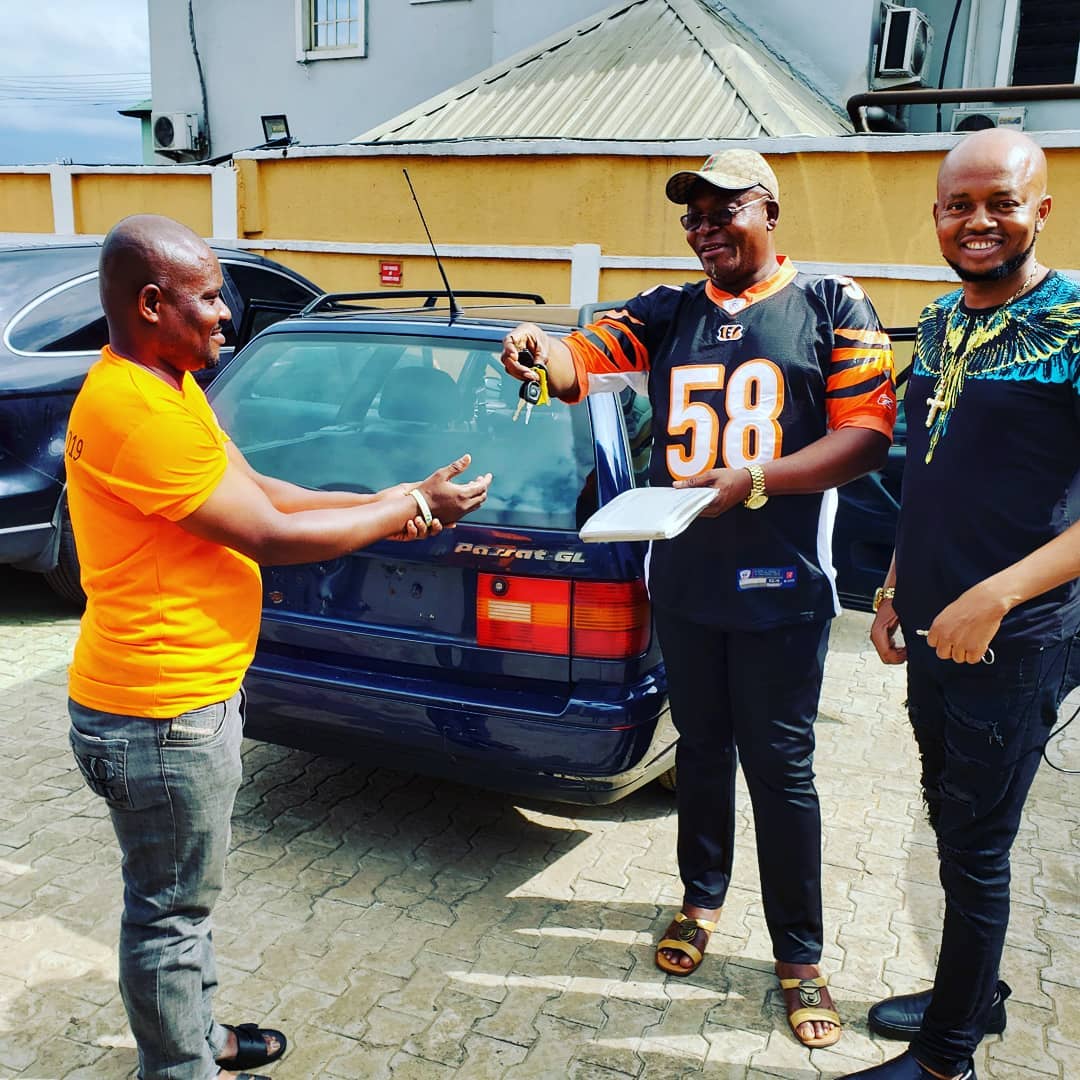 They also unanimously agreed that Obilor who didn't receive the last time, should be given the 11th. When i trues to remind them that Obilor has received some other things, they responded that this one is different. I was glad. I felt a cold chill.
I commended them for their UNITY IN LOYALTY. I recollected too that Obilor Nwankwo, my Chief Driver from Mgboko Ulocha Obingwa showed amazing doggedness in the last few months . Yes, like his colleagues, he showed strong commitment.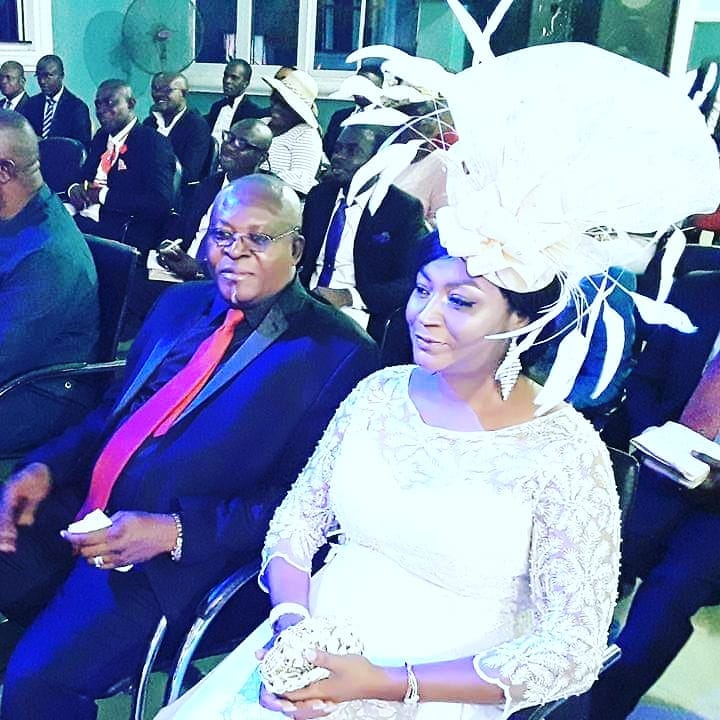 While they rejoice that their colleague has car, I rejoice that there could be STRONG UNITY IN LOYALTY
ManofGod