"We want to position Gregory University as a competing university and to be the number one in this country."
The above statement by the Chancellor of Gregory University Uturu, GUU, Dr. Gregory Ibe opened up the conversation when Social media influencers and bloggers in their numbers stormed the citadel of learning on the 13th of April, 2019.
Judging from the massive revolution going on in the institution, Gregory University Uturu is gradually becoming the anchor of educational excellence in the Nigerian education sector.
From what we saw on ground the university, which is seating on over 1,000 acres of land in Uturu, Abia State South East of Nigeria is distinct from all other higher institutions of learning, because like the Founder Prof. Gregory Ibe who took us around said, "lt is all about equipping every scholar that comes to study here, irrespective of the discipline with two skills upon graduation, because entrepreneurship is compulsory from your second year in GUU"
The university which started with only three colleges can now boast of having eight colleges with three more set to take off.
Speaking on the level of discipline, the cost of their school fees and other benefits their students whom they chose to address as "scholars" enjoy, Prof. Ibe said, "When you go to universities in Canada and USA where we have affiliation, my scholars are there having free scholarships to do their Masters because we provide them with what is the best."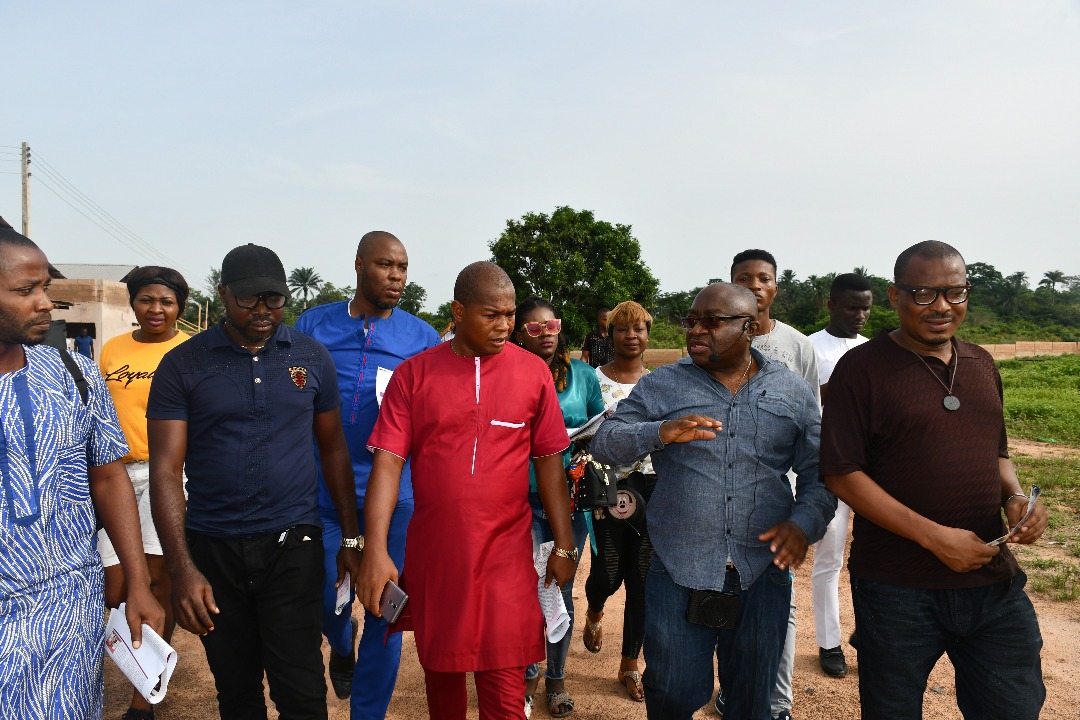 The next line is what most parents will like to hear as he went on, "We reject drugs; we rusticate you for any offence that goes against the standing rules of the school as we have zero tolerance for crime or cultism."
When one of the bloggers wondered on why upon all the infrastructures, the university fees is still pocket friendly, the Chancellor answered, "When we fixed the cost of coming to our university, people say how much is it? I think we are the cheapest in all the private universities and this is possible because to me, the school is part of my service to humanity and I am not indebted to anyone nor any bank so we fix what is reasonable as our fees.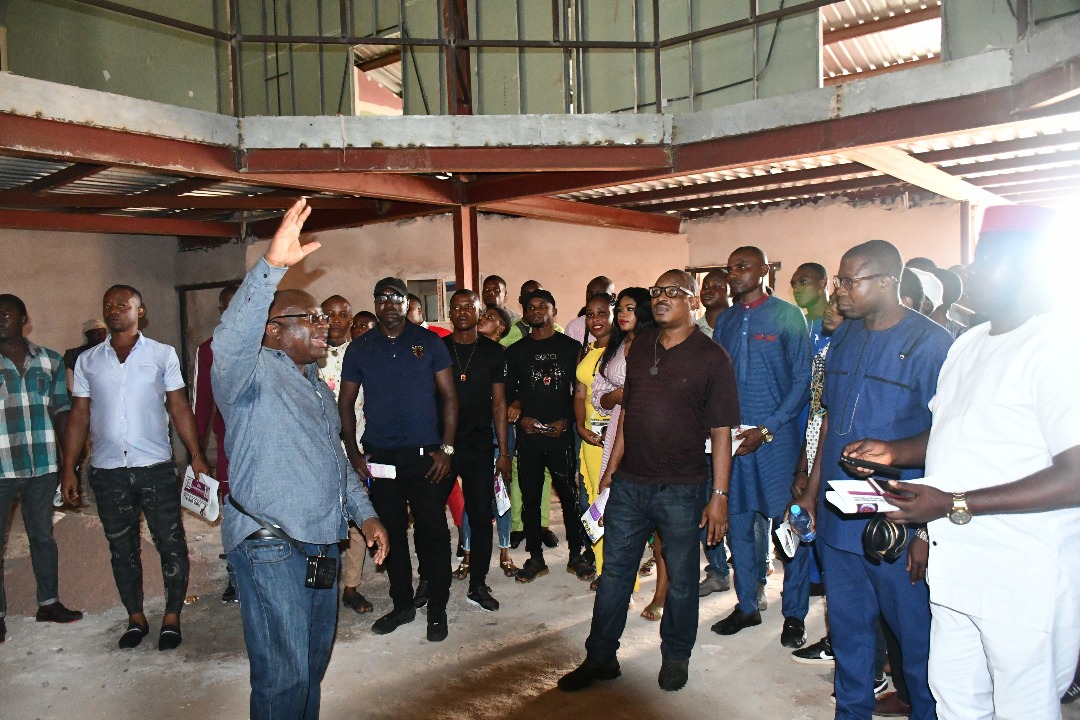 During the economic crumble about two/three years ago, we still gave 30% discount to enable parents be able to pay."
Gregory University Uturu boasts of having the best engineering department in the country which explains why over 290 lecturers selected from all the universities across the country comes to the school for training on engineering.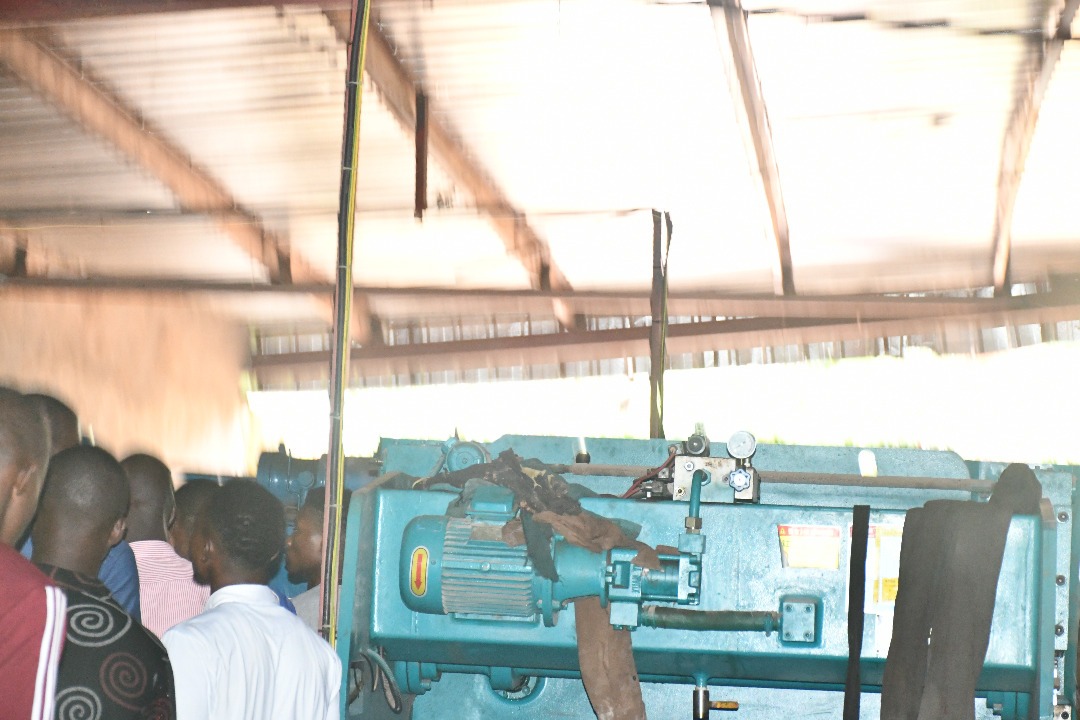 With the School of Nursing and Pharmacy fully accredited and coming up later this year, while Aeronautic Engineering will come up next year. Gregory University Uturu, the fastest growing private university in Nigeria currently has over 270 academic staff and more than 1,600 students some of whom are from foreign nations. All their courses are approved by Nigeria Universities Commission, NUC.