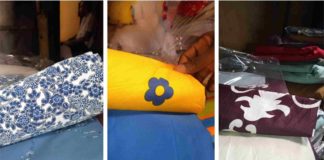 How often do you come to Aba Market only to buy fabrics and textiles? Also, how difficult do you find it, especially when you...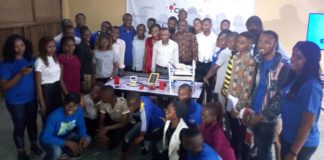 ABACITYBLOG has obtained official photos from the graduation of students who participated in the first batch of Skill Up Abia training. In chat with ABACITYBLOG,...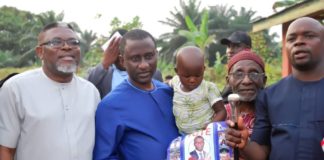 ...promises to revitalise, modernise and mechanize the farm if elected as Abia State Governor The governorship candidate of the All Progressives Congress (APC) in Abia...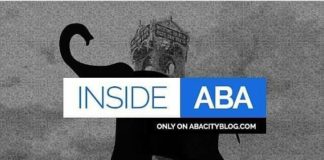 Why Aba, Abia State Is Called Enyimba City Have you as a residents or native of Aba asked yourself why the city was named after...