I remember growing up in the 80s and seeing every business man from all parts of Nigeria going to Aba to buy their wares. I imagined the huge revenue that comes with the influx of traders and the high volume of commercial activities in the ancient city.
When you see a beautiful handmade dress on anyone, when you ask where it was made. Its no other place than Aba. Sometimes, you begin to wonder if the Aba tailors came from the moon or they use a different machine that others have never seen. For me, the Aba finishing is second to none. Anywhere you find Aba tailors or Aba-trained tailors, they are always ahead of others. Their creativity is the best!
Talk of fabrics and textile materials for making wears, Aba is the cheapest place you can get them in Southest Nigeria. That was then, I have not compared prices recently.
Aba do not produce leather. They add value to the leather. Aba has a thriving shoe-making industry. Not only shoes, footwears, bags and other leather works are also mafe in Aba. Sometimes, it is difficult to differentiate between Aba-made shoes and Italian-made ones. Their designs are good, and the styles never ceases to amaze me. In short, whatever you want, it can be created in Aba.
These days, instead of going to Aba, my friends rather go to Onitsha or Lagos. My richer friends go to Dubai or China. The influx of traders to Aba is not what it used to be, even with the #MadeInAba campaign that successive state government in Abuja state tried to promote. A few successes have been made. A few agencies of government have patronised Aba-made products, and a few have indicated interest.
What I see in Abuja is young men who are not tailors but move around for marketing with measurement tapes. They secure clients, take their measurement, show them pieces of cloths to chose from. When they agree on the price and date of delivery, the young men send the details to their tailor in Aba, alongside the material specification. Then they transfer money through bank account to the tailors. When the dress is made, the tailor waybill it to the middle men guys in Abuja through the commercial buses for onward delivery to the client. The number of young men who are into these Aba-related businesses have grown over the years. These boys make more money than the tailor in Aba.
I think that the traffic to Aba began to dwindle when criminality surfaced and threatened the peace of the city. Thes situation led to the formation of ill-fated "Bakassi Boys" which helped to bring down the crime rate. The confidence of Aba visitors waned.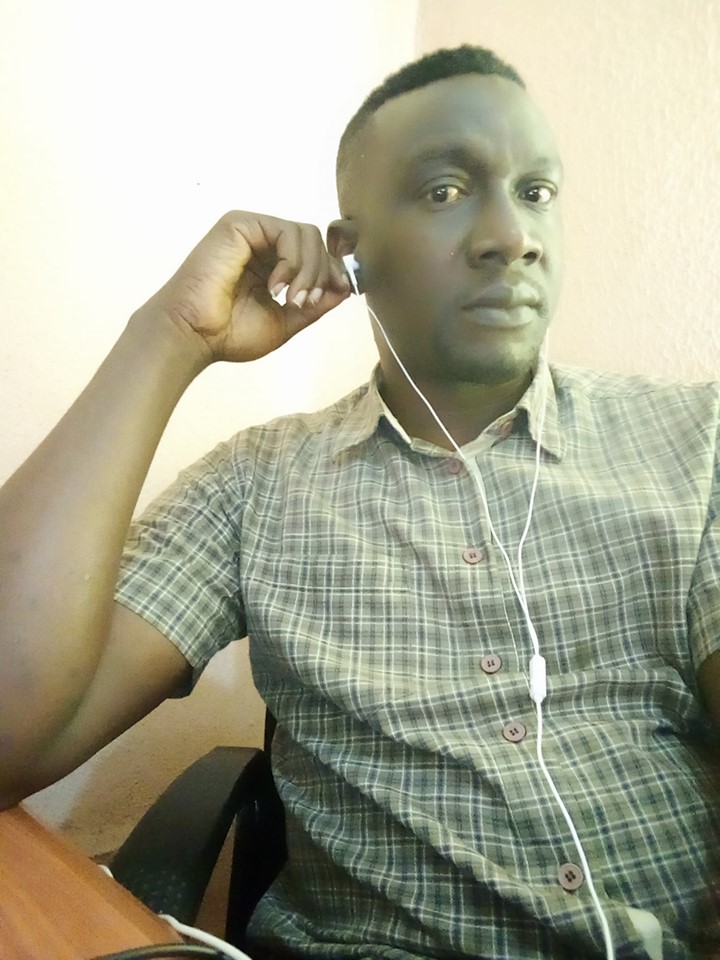 The recent state of Aba also increased the loss of interest in travelling to the city. The deep infrastructural decay, bad access roads, poor sanitation, ubiquitous refuse heaps, poor drainage, especially during rainy season, all contributed to make the city a no-go area. Another complaints from visitors is the "Aba sense," an expression used to describe the certain "I too know" behaviour of many people in the city. In our very eyes, Aba turned to an urban slum.
I think that Aba needs to reinvent itself. I think that Aba needs to regain it's traffic. I think that Aba needs to regain it's revenue. The good news is that the good tailors are still in Aba, the cheap materials are still in Aba, the good shoemakers are still in Aba, the good machine fabricators are still in Aba.
Recently, some of them were sent to China by the state government to improve on their finishing and application of technology. So, Aba creative people have improved capacity now! I was thinking that after their return, a new Fashion Hub in Nigeria will emerge like Lagos is the entertainment hub in Nigeria. Sadly, I can only wish.
There is no better time to get Aba working again than now that an Aba-brought person is the Governor of Abia state. This is an opportunity that Aba should not be missed. I hope he makes Aba, great again!
Obinna Chukwuezie
#FigureItOutWithObinna (18/9/2019)
Twitter @obinnachukwuzie