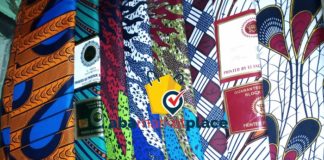 Where is the Best Place to buy Textiles and Fabrics In Aba? A lot of people have been asking us this question, sometimes via email,...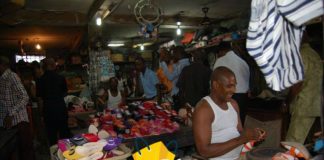 By Ngozi Onwukwe 5 Tips You Need To Know While Shopping In Aba Market Let's assume that this is your first time of visiting Aba, or...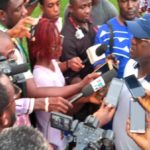 Chairman Enyimba Football Club of Aba, Felix Anyansi Agwu, has expresses happiness with the teams good start in the 2018/19 NPFL Season. Speaking  newsmen after...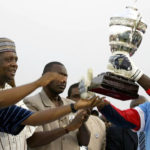 Dr. Orji Uzor Kalu, the former Abia State governor has recalled why Enyimba International Football Club of Aba performed very excellent at the time...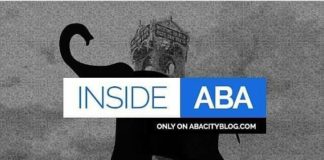 Why Aba, Abia State Is Called Enyimba City Have you as a residents or native of Aba asked yourself why the city was named after...