A body of persons who grew up in Aba, Abia State, 'Umu-Aba Worldwide Association' yesterday concluded a three day sharing of coronavirus lockdown palliatives packages worth over N8 million to Aba residents.
Aba City Blog reports that the packages consisting cartons of noodles, sanitizers and face masks were shared for three days and in three batches among indigent people in Aba to ease the effect of the Covid-19 lockdown hardship.
National Coordinator, Umu-Aba Worldwide Association, Ezeogo Sunny Kalu while disclosing this to journalists during the sharing of the packages said the association aims to do more as long as God keeps empowering them.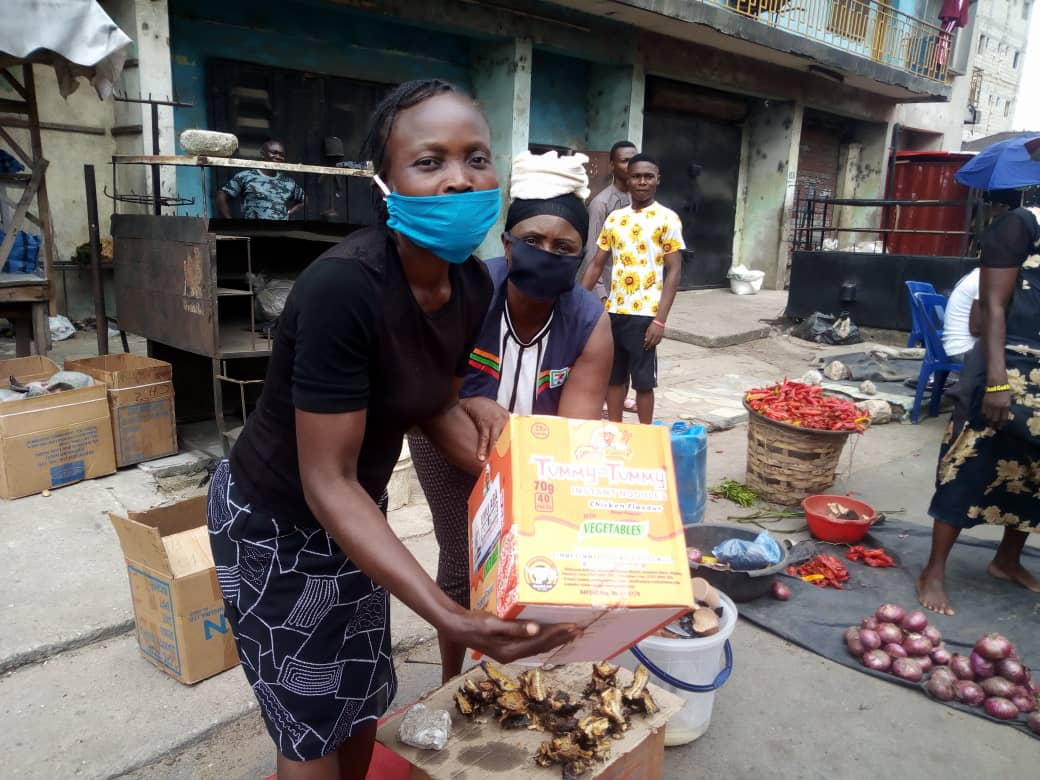 In his words, "What we are sharing is our own widow's mite and we know it is not enough, but we are sure some persons would need the packages and would be appreciative of our gesture.
"In food aspect, we gave about 5,000 cartons of noodles to help feed hungry people in Aba and environs during this COVID-19 lockdown.
"We have been doing things to touch the lives of Aba residents because their lives are important to us and the city dear to us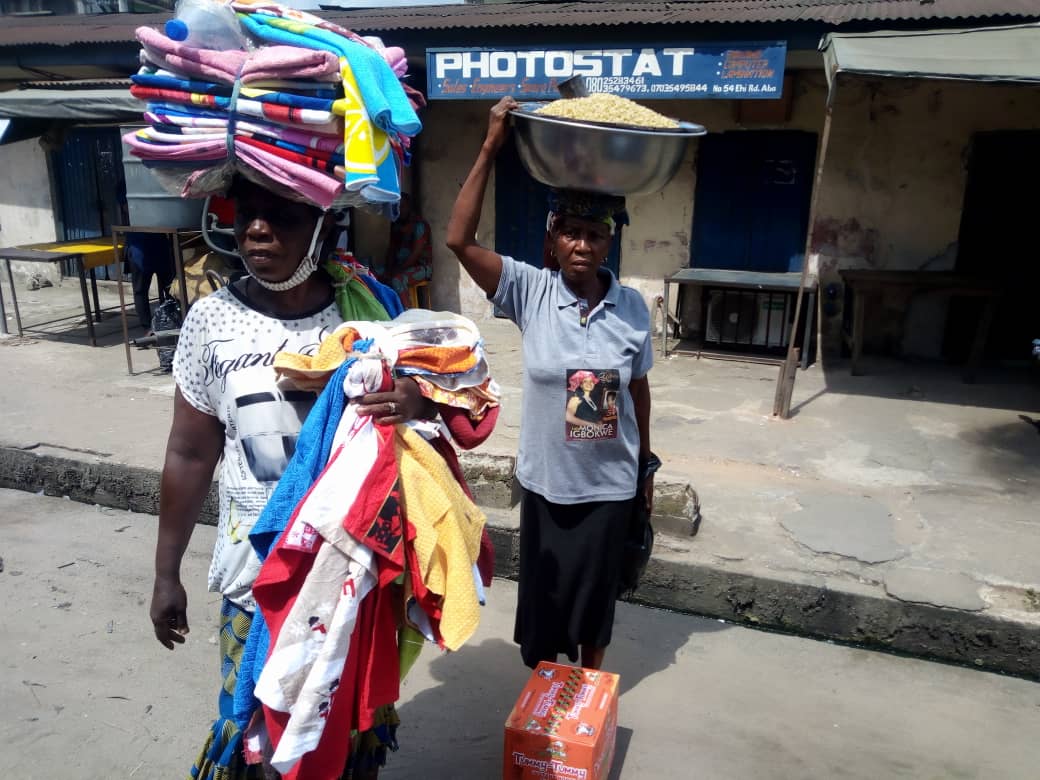 "In January this year we organized a security summit and have been sharing exercise books to primary schools; so our work here it is a continuum.
"As God continues to give us, we will keep giving back to the people on this soil that we played on to ensure we restored its glory."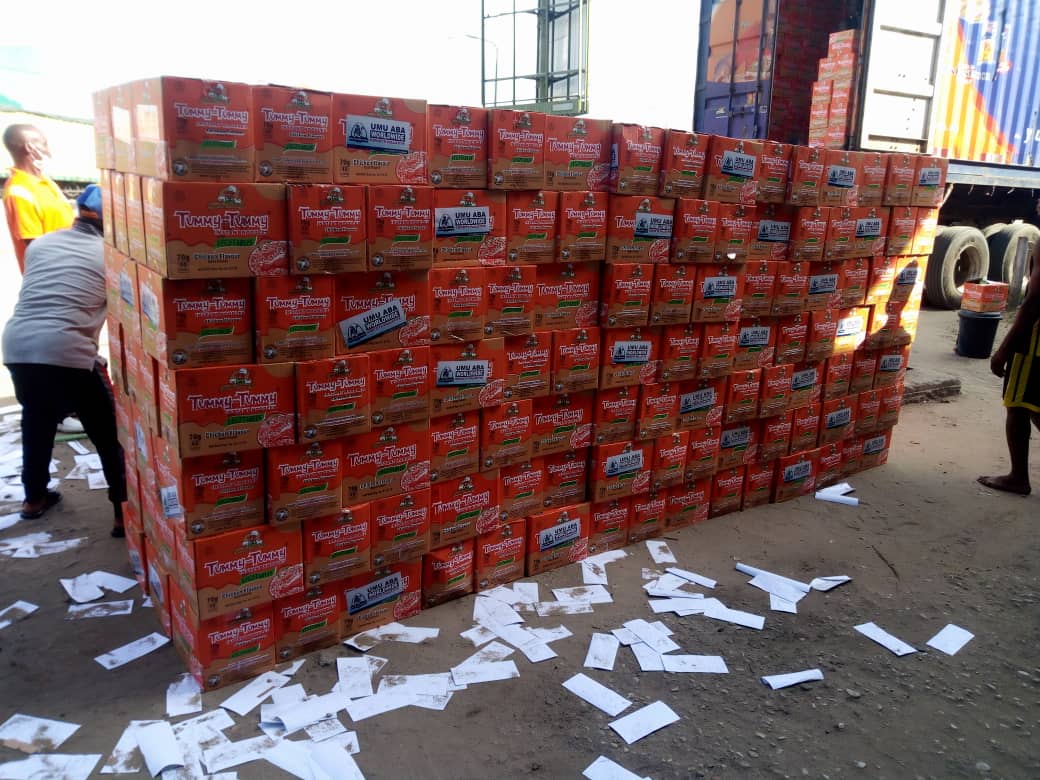 Kalu who is based in Spain, called upon good spirited men to support the poor and the needy in Abia in this coronavirus pandemic and described the situation as a real war.
Ndukwe Anyaogu, a member of the association who resides in Atlanta Georgia, USA said they were moved to act because they saw suffering especially among the poor people living in Aba and its environs.
"A lot of us live abroad and we almost left the city before the lockdown met us but being here and seeing the suffering of the people, we decided to help.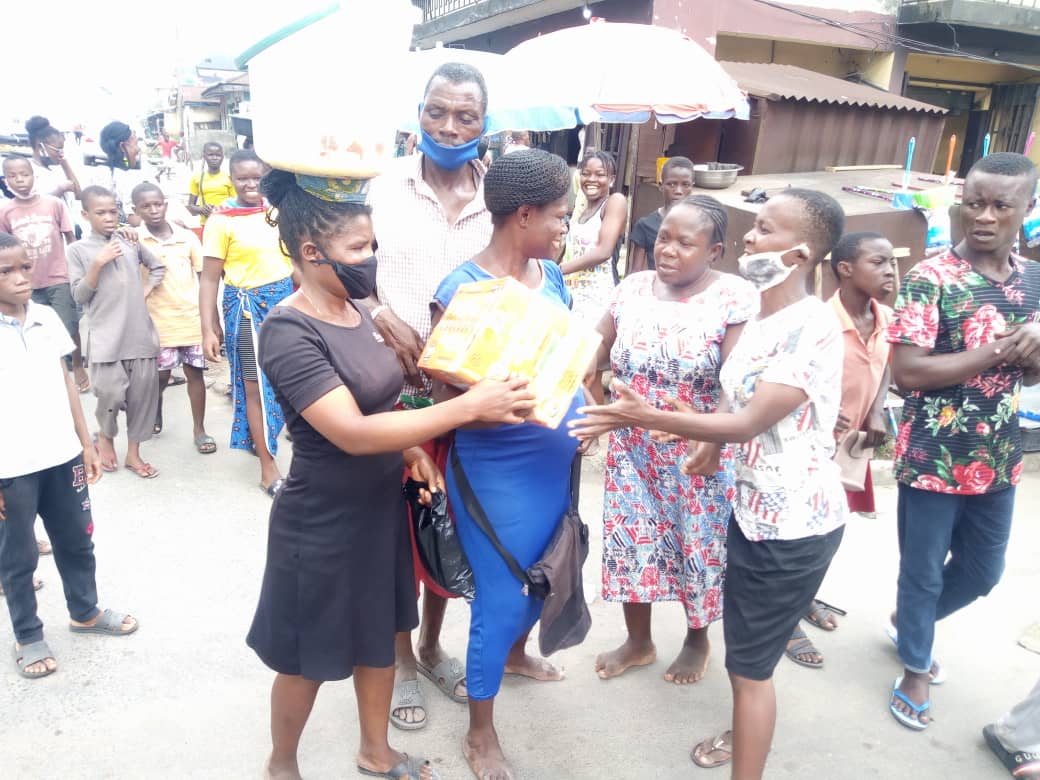 "Some of us out there abroad, government is taking care of us, some of us are given as much as $700 a week and we are getting tax rebates.
"We grew up here and when we saw the suffering of the people, we decided to help the people especially the poor no matter how little it is," he said.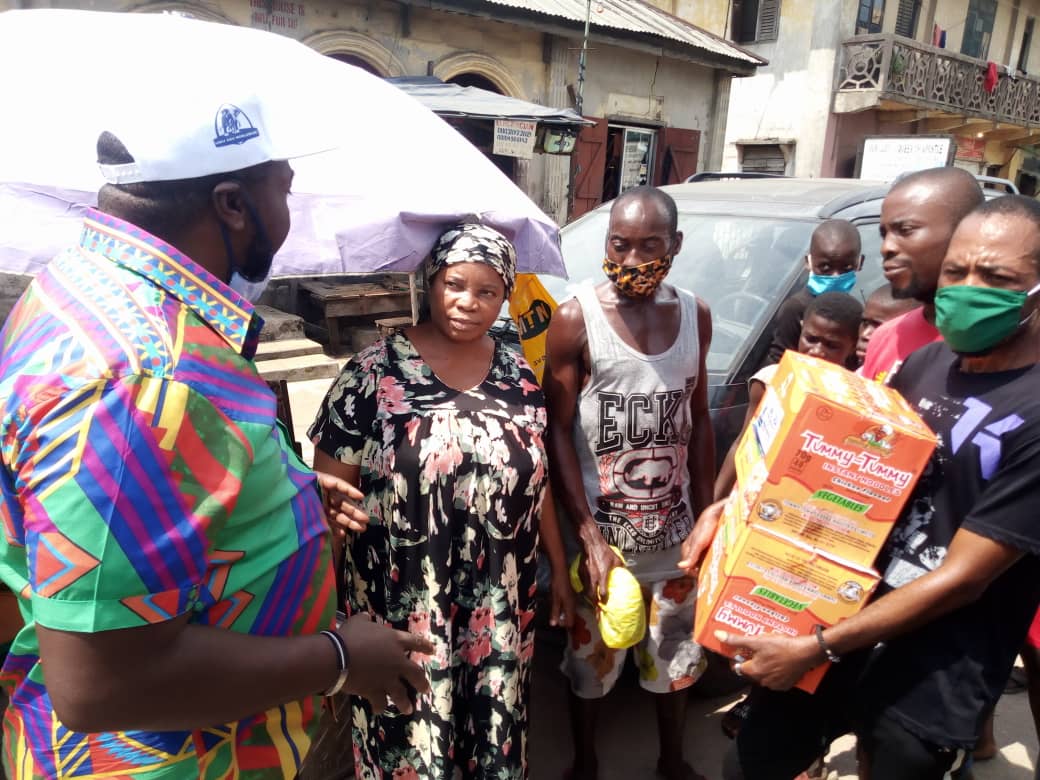 Anyaogu said the association was committed to restoring the glory of Aba through its efforts at ensuring respect for human rights, providing sustainable electricity supply and securing the city.
Mrs. Monica Okechukwu, a hawker on Ehi road who benefited from the gesture thanked Umu-Aba Worldwide Association for remembering them at a period when lockdown had foisted more hardship on people.
Mrs. Victoria Maduka, who roast yams by the roadside at Opobo road expressed happiness over the gift of a big carton of noodles and prayed God to bless them.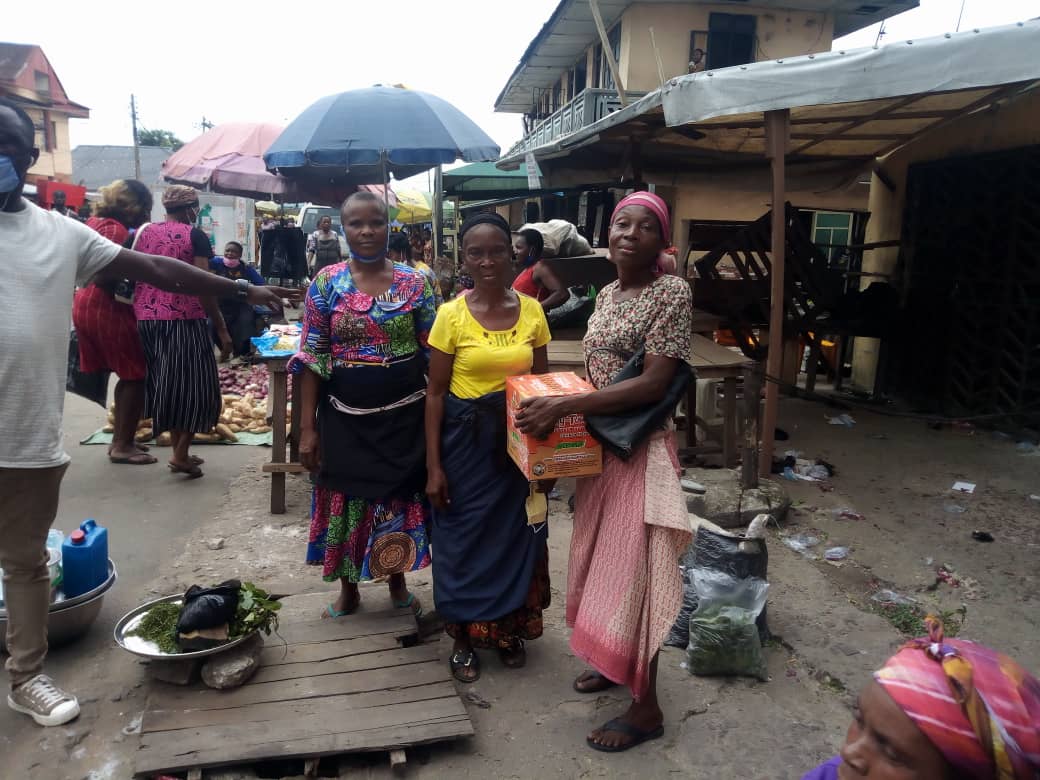 They prayed God to bless and provide for the group while asking government
to send them food to ensure better compliance with the COVID-19 safety protocols including staying home.
The association sharing of the palliatives to took place along Ehi road, Tenant road, Obiora / Etche road, Ngwa road, Opobo road, Hospital road, Factory road, Ogbor-Hill and other streets in Aba North, Aba South and Obingwa Local Government Area.