Have you ever experienced the live in a serene environment where you wake up at night all you see is the glowing of light and there is no sound of any single generator?
Have you ever lived in an environment where the sound of a generator can cause you sleepless night? I know someone will say, it's because you are not feeling sleepy!
Well, that's not my problem, my own 'wahala' is that the sound of my neighbor's generator can wake the dead!
Seriously, I do have a headache if 'unfortunately' there is no light in my area, each time it happens, that day, all my neighborhood will sound like truly an industrial layout and that's why I support the ban on import and use of generator in Nigeria.
I know some people will say, how would you call for such move, when there is no steady electricity? Well, it's simple, let the federal government give us constant electricity and all these night Virgil over generator sound will be over.
I have always tried to write about this, being a writer, a freelancer at that, I do most of my writing job at night, you know why, nights should be for sleeping, but I use it because it's also supposed to be calm and which makes it perfect for me. When I said I write at night, I didn't mean the whole night, I set a limit on what I do.
Okay, before I began telling the world my expertise, let me go straight to why I think FG should stop the import and ban the use of Generator in Nigeria.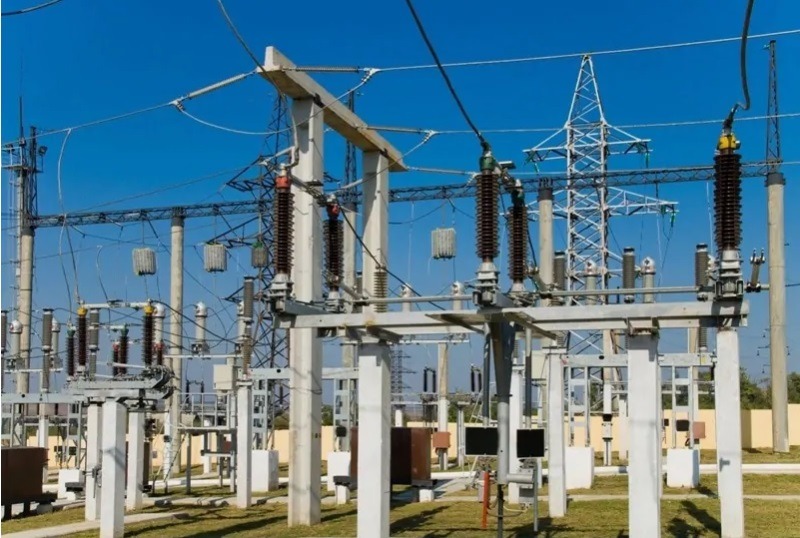 But before they do that, what is hard if our government privatize Electricity distribution and make it an open market where any company or firm can venture into and start generating energy? Would that be a task if they make it an open market?
As at the moment Nigeria of over 200m people has only 11 electricity distribution companies, how do you intend to make this work?
Here are the 11 discos (means; distribution companies) which we have in Nigeria, namely;
Kaduna Distribution Company: It covers the electricity of states, like Kaduna, Zamfara, Sokoto, and Kebbi.
Kano Distribution Company: It covers the electricity of states, like Jigawa, Kano, and Katsina.
Yola Distribution Company: This company covers Taraba, Adamawa, Borno and Yobe states.
Jos Distribution Company: This company provides services to Benue, Gombe, Bauchi, and Plateau.
Abuja Distribution Company: This company covers Niger, FCT, Nassarawa, and Kogi.
Ibadan Distribution Company: This company covers Kwara, Oyo, Osun, and Ogun.
Eko Distribution Company: The electricity company covers Lagos, Ogun, and Agbara.
Ikeja Distribution Company: Ikeja Electric is one of the major distributors of power in Nigeria. It's also located in Lagos State.
Benin Distribution Company: This distribution company covers Delta, Edo, Ondo and Ekiti states.
Port Harcourt Distribution Company: This company covers Cross River, Akwa Ibom, Rivers and Bayelsa states.
Enugu Distribution Company: The company covers Abia, Ebonyi, Enugu, Anambra and Imo states.
Above is the list of the 11 DisCos, now how do one intend to have a constant electricity when all these companies are mere energy distributors, which means they are not generating, rather, they buy and distributes.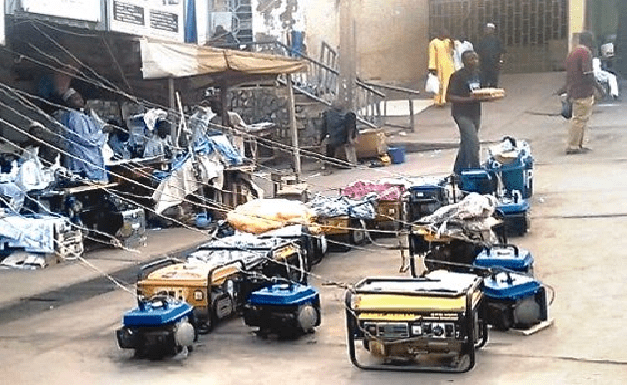 Where do they buy from? My findings said they all buy from the National Power Grid, let's assume, when its collapse, the whole country goes into darkness. What a heck?
And the sound of generators will be flying up and down. I think something needs to be done. We need to place a ban on the use of a generator, give more firms and companies the license to generate more energy, not a mere distribution if truly we want to grow as a nation.
There are lots of companies out there who does that, all Nigeria needs is to do, is to contact them, sit them on a table, discuss on the terms and strike the deal, that is if the company agrees to work in Nigeria, well, who wouldn't need to work in a country with over 200 million people which makes it a potentiality for business growth.
I don't want to go deep into the business aspect because I do not study 'Business Admin' and do not know much about it, but at least I know a little which is managing my own business. Seriously, Nigerian Government needs to have a rethink and work this out.
Have you not imagined what life would look like if we have a constant electricity and no generator sound? Have you also not imagined what the country will look like? I mean, use your inner imagination and see things for yourself. A small boy in the street would think of what to make up with the constant light.
A lot of people would change their mindset.
Oh! wow, my kid said daddy, 'Internet Fraud' will be on the increase! Really? And I said the EFCC will be online 24/7 to track them down.
Yes! It's possible, internet fraud may increase, but the anti-craft agency will have to up their game. Countries are having steady electricity and they also battle internet fraudsters. That should not be an excuse.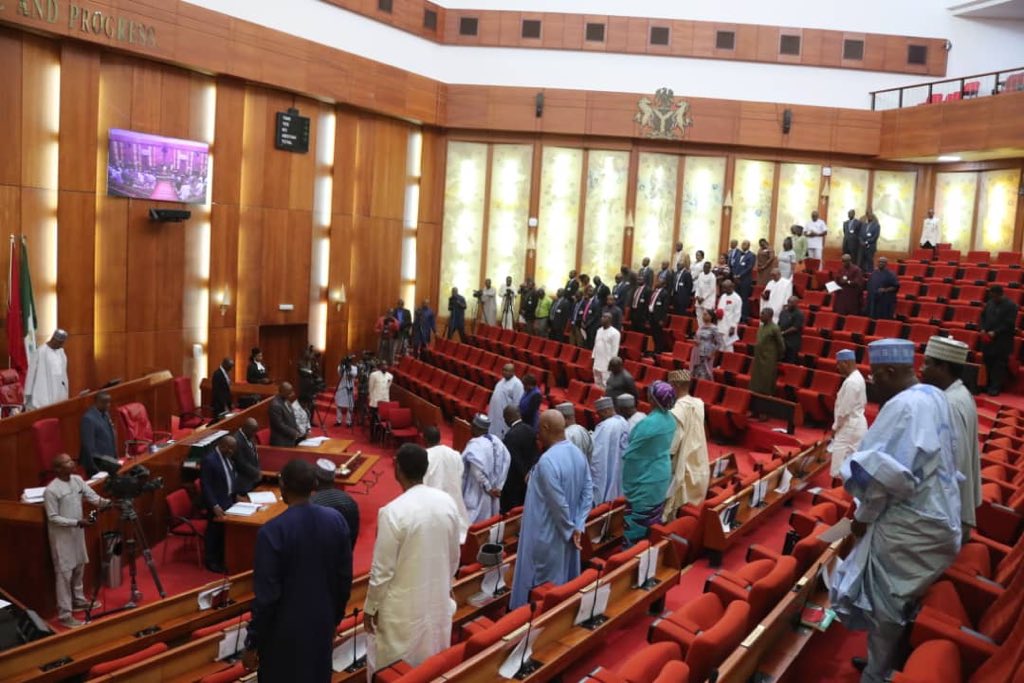 They are lots of technologies that can track people who does that, haven't you imagined how countries like USA used to catch those fraudsters? Our anti-graft commission should do the same, that is if they are not using the same technology.
In conclusion, Nigeria needs a steady power supply and place a ban on the use of a generator and also the import. Although, I'm using a generator to write this, time is exactly 4 am. No electricity, but they brought the bill for April yesterday, while since over a week now we don't have light.
Didn't they say we should not pay for the electricity bill for April and May because of Covid-19 stay at home? Well, I overheard my neighbor saying maybe someone fabricated the bill and send it to us, she said she will not pay until she find out who did that, really? That's funny!
Before you share my article, I support the ban on the use and import of generator if Nigerian government can give us 24/7 electricity and watch how the economy will grow through human resources.
Nigeria is a great country and our leaders need to have a rethink. I want to live in a cool and serene environment. Mind you, my neighbors generator sound can wake the dead (fiction)!
Now, you're all permitted to read and share!