Abia born Philanthropist, Hon. Samuel Chibuike Nwachukwu , has given palliatives to the less privileged in his autonomous community of  Ogbodiukwu Ofeiyi Umuopara Umuahia, Abia State, as a result of the untold hardship caused by the restriction of movement ordered by the government following the outbreak of the coronavirus (COVID-19) pandemic.
He also urged Abians to be persevere at the face of the global pandemic especially as the numbers keep increasing .
Nwachukwu, who distributed food items – Beans, Rice, Noodles, Tomatoes, facial masks also called on well-to-do individuals and corporate entities in the state to donate generously to provide palliatives to the less privileged at this perilous time.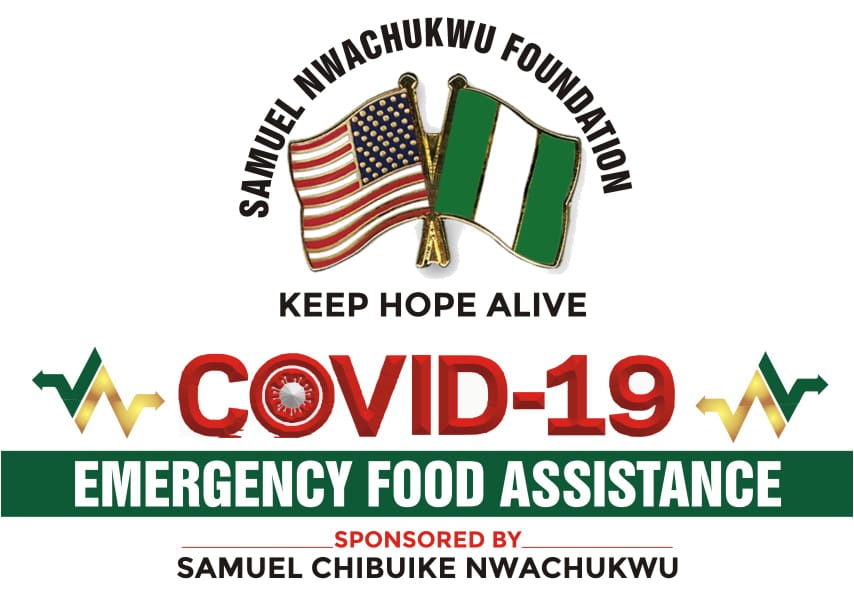 According to him, "At this difficult time, I feel compelled to address the plights of our people as they face untold hardship because of the restriction of their movements by the government.
*I use PiggyVest to save & invest securely. Sign up and get FREE N1,000.00 to start your own savings journey – Sign up Here for Free*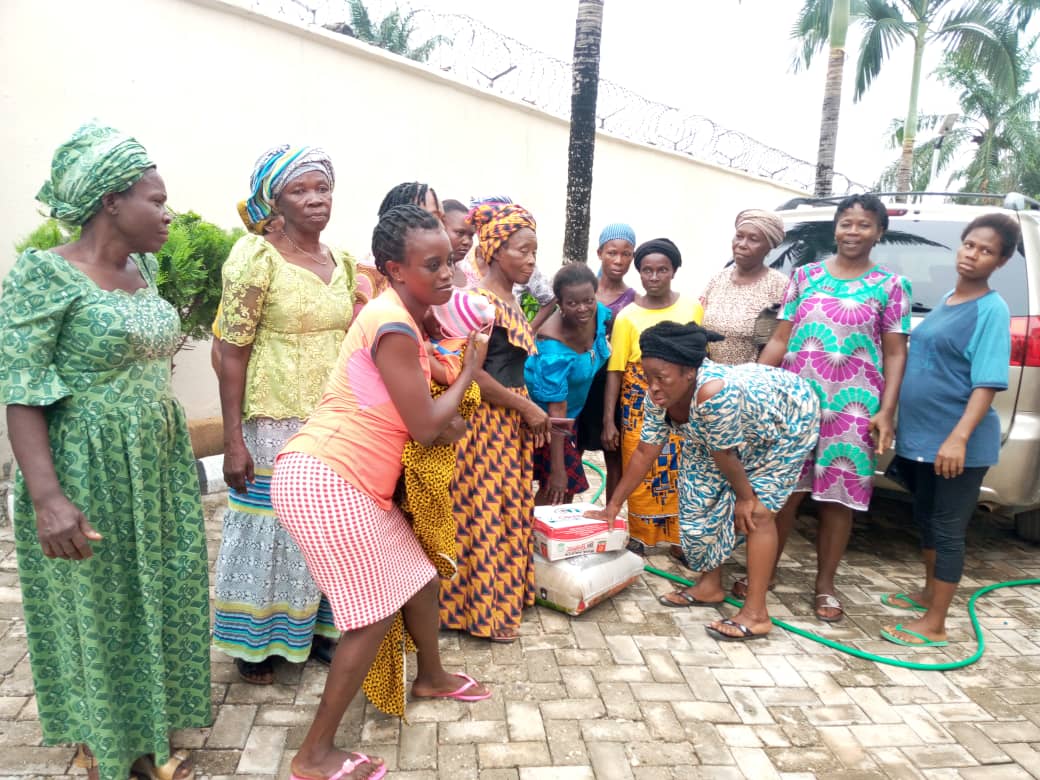 "Those doing legitimate business across the border have been facing hellish time ahead of the outbreak of coronavirus. Let's share what we have in love as we look forward to the end of the crisis" He said.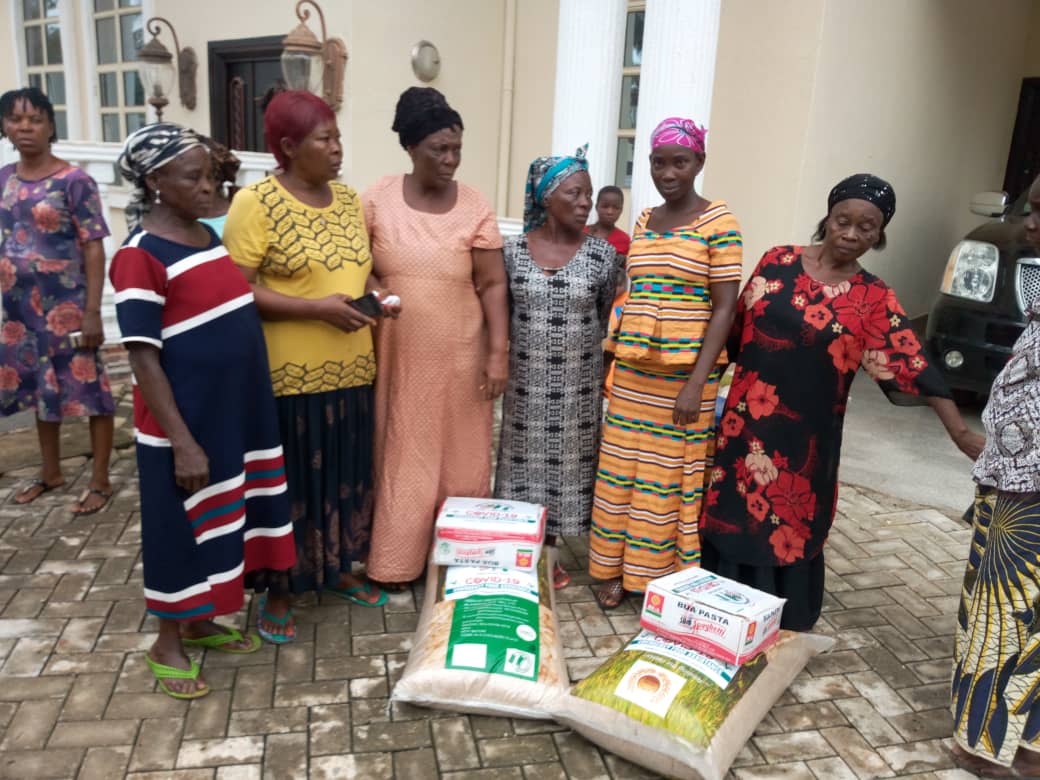 Nwachukwu also enjoined his community to stay safe by keeping social distance and obeying all directives by the government to curtail the spread of the dangerous coronavirus.