It was a gathering of the best ophthalmologists at Umuosu-Umunna Nsulu, in Isiala Ngwa North LGA of Abia State to commemorate this year's World Glaucoma Week (WGW).
The WGW was marked with a Glaucoma Patients' Education Forum, an open-door event in which glaucoma patients, their relatives and friends participated, asked questions and got desired answers about the eye disease.
The event was organised by the Pamela Eze Global Foundation (PEGF) in liaison with its subsidiary, PEGF Vision Centre with the theme: "Beat Invisible Glaucoma" (BIG).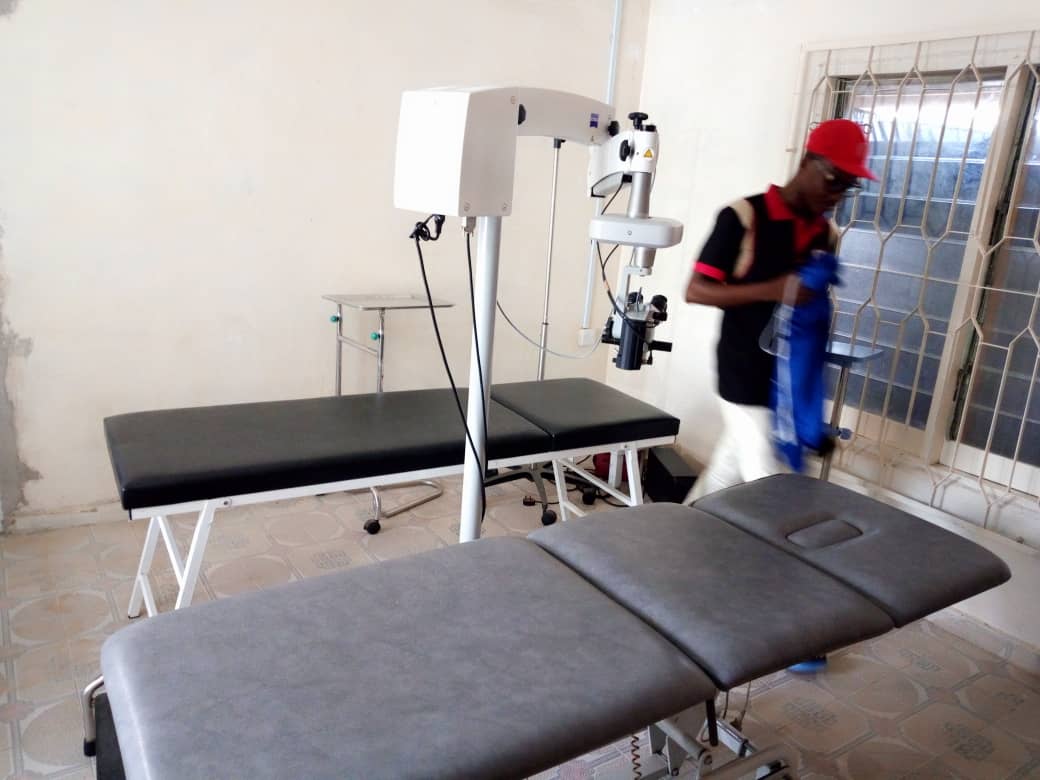 The forum touched so many issues about glaucoma, which according to the experts, is the leading cause of irreversible blindness worldwide and has been declared by the National Blindness and Visual Impairment Survey as the cause of 16.7% of blindness in the country.
Head, Department of Ophthalmologist, Federal Medical Centre (FMC) Umuahia, Dr. Chinwe Umezuruike in her keynote address, declared glaucoma as a silent thief of vision which must be checkmated before it does havoc.
Umezuruike explained that glaucoma unlike other eye diseases, gradually does its own damage to the eyes unknowingly to the affected person until it is too late to control.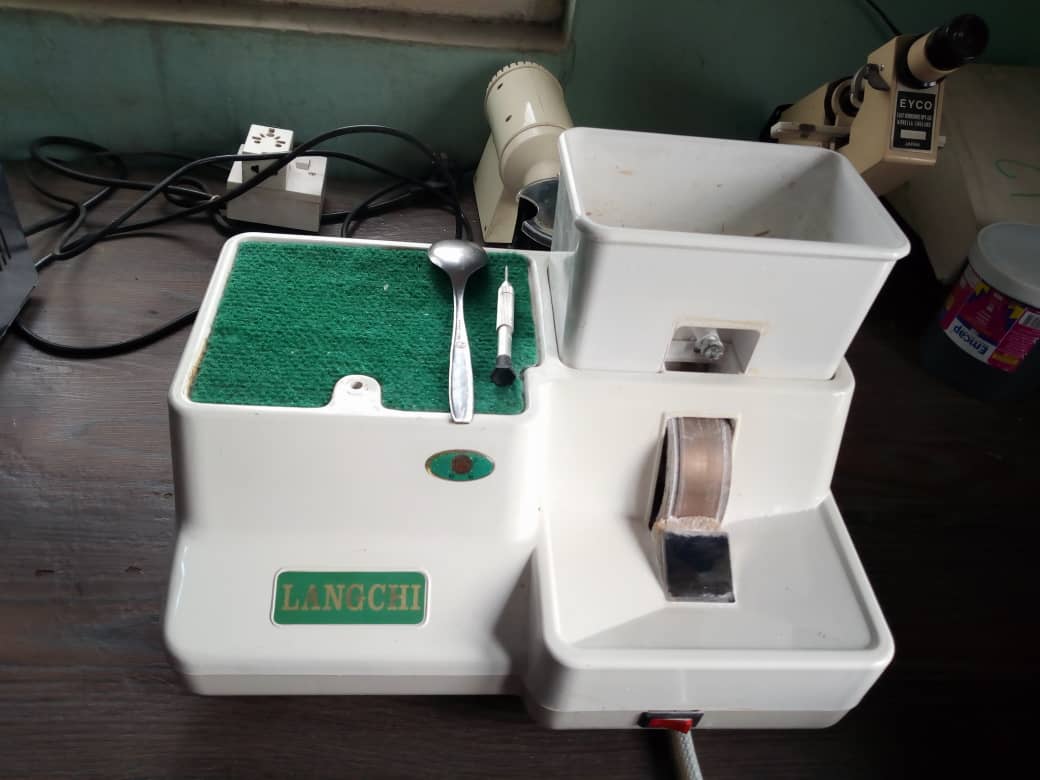 She said that the disease is often caused by higher pressure inside the eye, which damages the optic nerve that leads to loss of vision. She likened the pressure in the eye to high blood pressure in the heart or could be termed ocular hypertension.
Umezuruike warned participants at the forum never to expect any early sign before they move to fight glaucoma, stressing that it does not give early warning signs and can only be detected when one regularly goes to examine his eyes whether he feels any pain or not.
Umezuruike urged the participants to keep to instructions of the specialists as the only way for checkmating glaucoma and warned that whoever goes blind as a result of glaucoma should consider it permanent as it cannot be corrected after.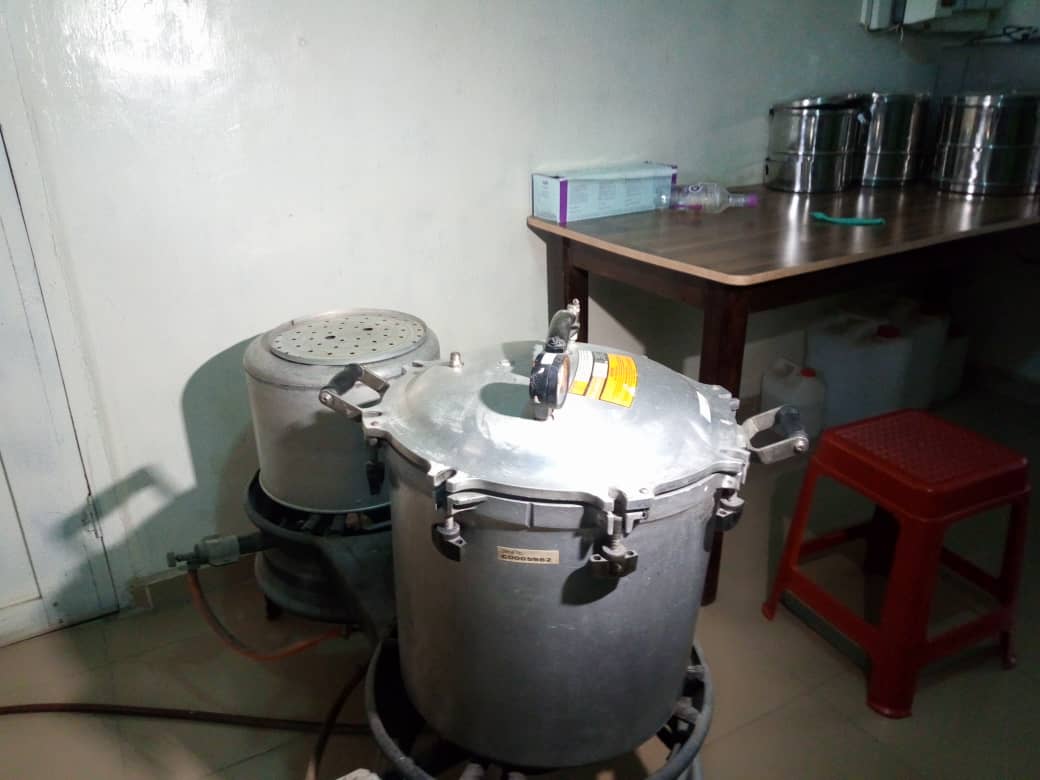 She debunked the teachings that glaucoma only affects the aged and said that the disease is no respecter of any age or gender as it is capable of affecting even an infant.
The founder and Medical Director of PEGF, Dr. Chinenyem Pamela Ozoemela said that the theme of this year's World Glaucoma Week is about emphasizing that to beat 'invisible' glaucoma requires actively choosing to go and get one's eyes tested.
Dr Ozoemela explained that the reason behind the theme: "Beat Invisible Glaucoma" is aimed at achieving the objective of the Education Forum for glaucoma patients which she said includes, promotion of glaucoma awareness, facilitating understanding of what glaucoma is and its impact on the society including the socio-economic burden.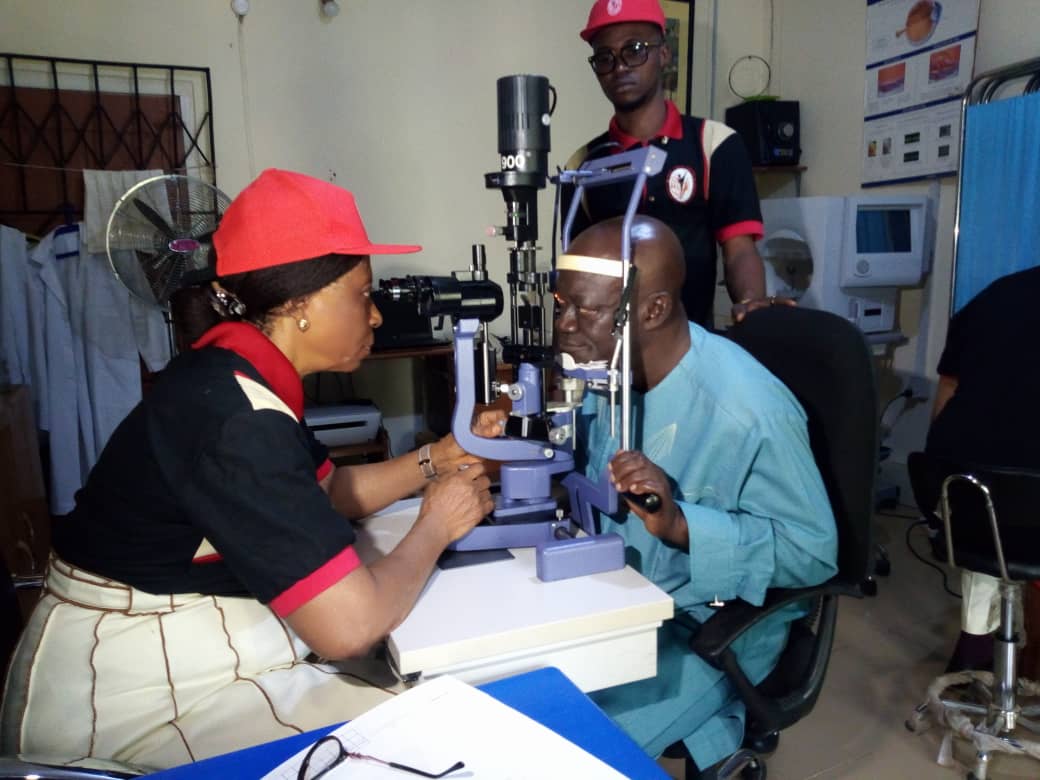 Others are to engage the people diagnosed with glaucoma, improve their understanding of the steps in managing glaucoma, encourage supportive interaction among people diagnosed with glaucoma as well as with care givers-spouse, relatives or friends-in helping overcome the concerns associated with glaucoma and advocate for improved eye care services in general so as to detect cases of glaucoma early.
In her words: "Today, we inaugurate PEGF Glaucoma Patients Association and host an event workshop for patients diagnosed with glaucoma, their relationship, friends, stakeholders from the state Ministry of Health and the media.
"The overall purpose of this occasion is for dissemination of information and advocacy to ensure early detection of glaucoma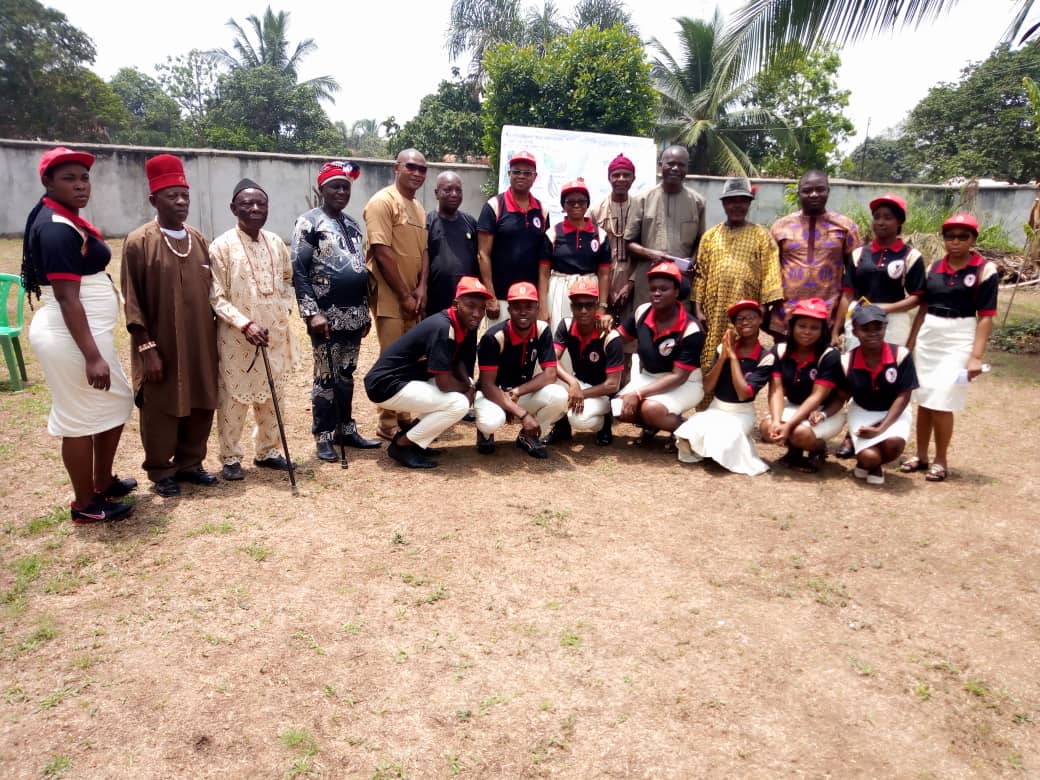 Glaucoma is invisible because it is a silent, painless, gradually progressive disease that damages the individual's eye without the person knowing what is happening.
"The only way to beat or reverse this trend to blindness is for people to check their eyes more frequently so that the glaucoma can be picked at earlier stage and its progression slowed or halted before it gets to an advanced stage.
"What we're doing here today is an opportunity for increase advocacy drive for policy makers to change their paradigm as it concerns glaucoma specifically in order to help patients have better access to glaucoma care services.
"PEGF Vision Centre is one of the eye health care facilities that can handle glaucoma both medically and surgically having the required personnel and equipment."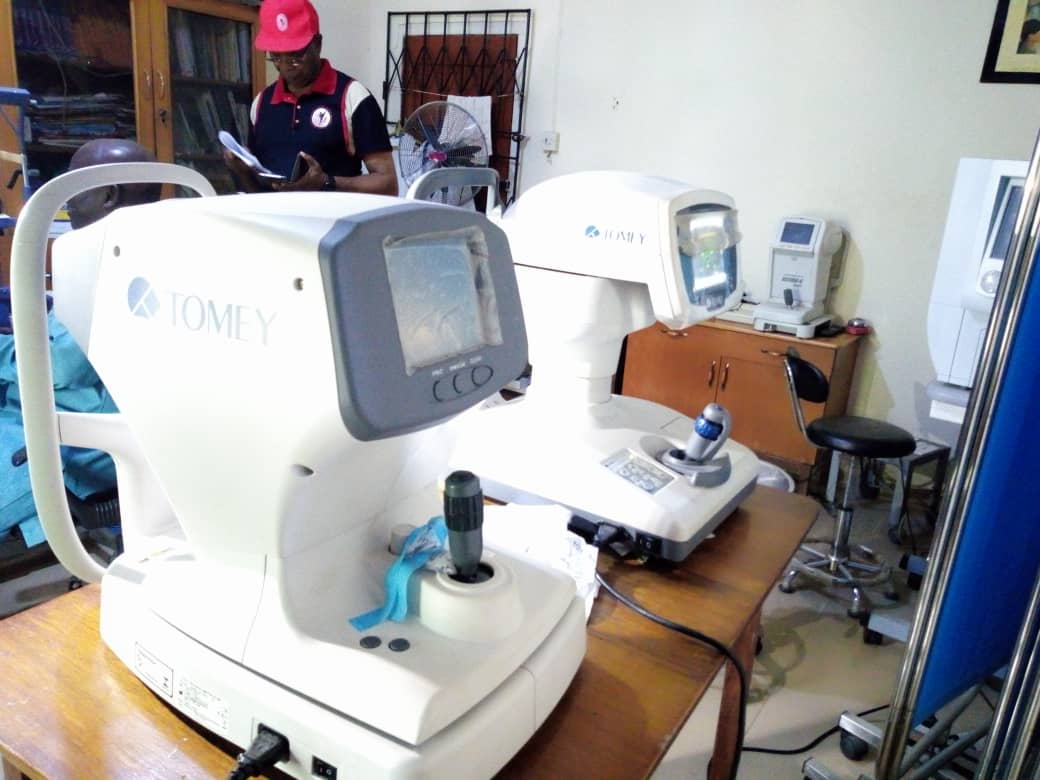 The Chief Executive Officer of PEGF, Mr. Chinedum Ozoemela said that the foundation is committed to her vision of "society free from needless visual impairment for every community in Abia State and beyond."
Hence the management pledges that as part of the focus to ensure patients' vision is preserved in glaucoma, they established the Glaucoma Relief Fund (GRF) to bring down the cost of medication to the patient.
He said by so doing lessen the issue of lack of funds which is a major bottleneck in the management of this disease, since most patients are elderly and retired citizens.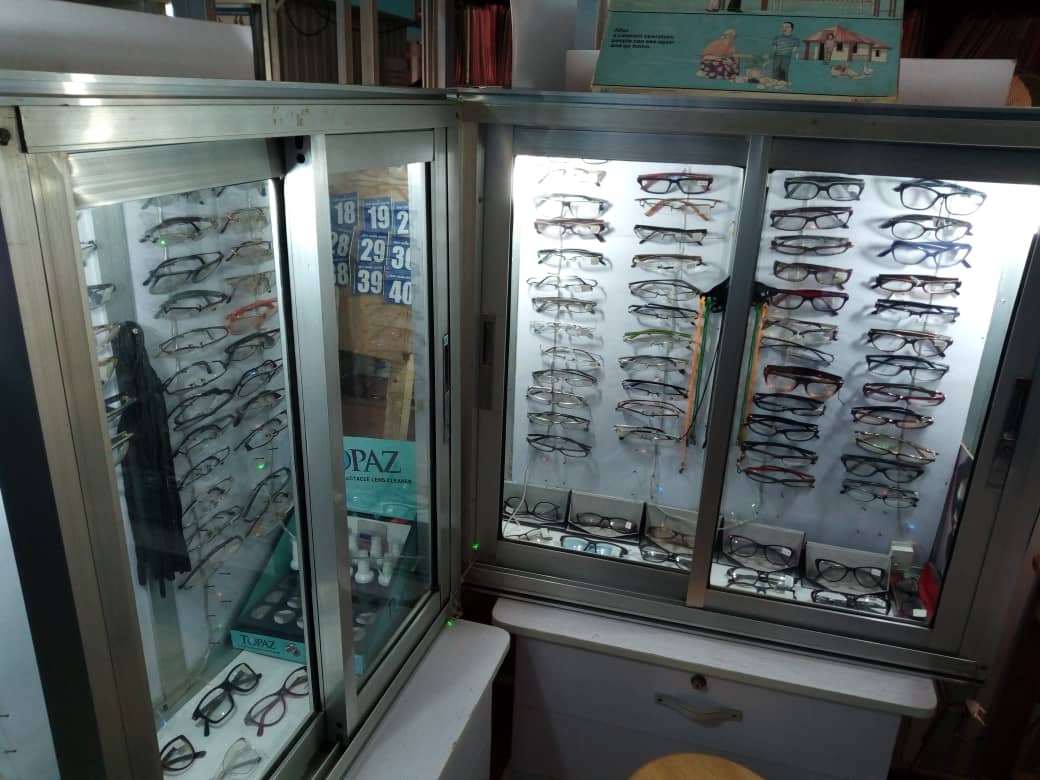 According to him: "It's a service we want to keep rendering to the community. We want to keep them enlightened about their eye health condition. Not many people here in the communities know much about this disease.
"Someone must teach them to help them so that they'll realise how important it is to check their eyes. We organised the clinic so that they can take advantage of the centre around them.
"Bringing it to the community is necessary because the level of ignorance in the village is so much that if we don't bring such Education Forum here; we'll be doing our people a great disservice since we're situated here.
"This is our second edition of this programme. We'll continue with it to make sure we teach our people how to beat this dangerous eye disease. It's a way of bringing people together to know what they don't know.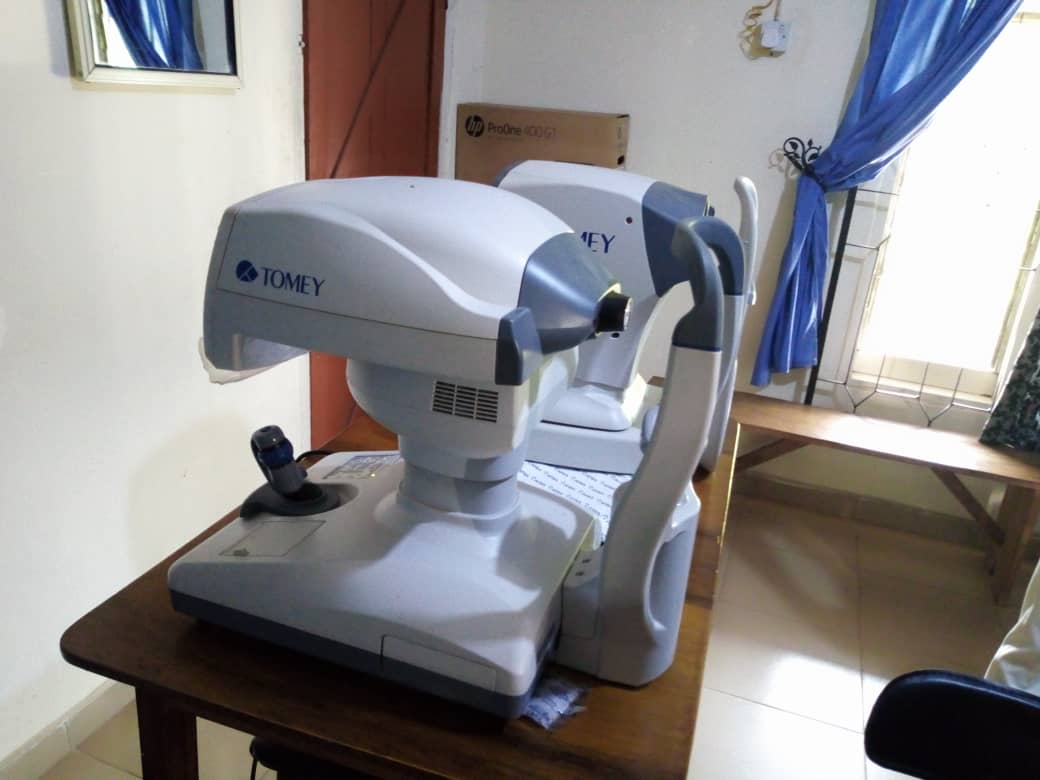 The worst kind of ignorant is the ignorant of your health status. By the grace of God, this will go a long way to educating people about how avoidable glaucoma blindness is.
"PEGF Vision Centre is not new here. It was inaugurated in the year 2011 with the mission to make comprehensive eye care and training solutions accessible."
Programme Manager, HIV, Abia State Ministry of Health, Lady Maria Ikeh decried the low awareness on glaucoma not withstanding it's dangerous nature.
Ikeh lauded PEGF for their efforts so far and vowed to team up with them and other public health agencies to make the awareness louder.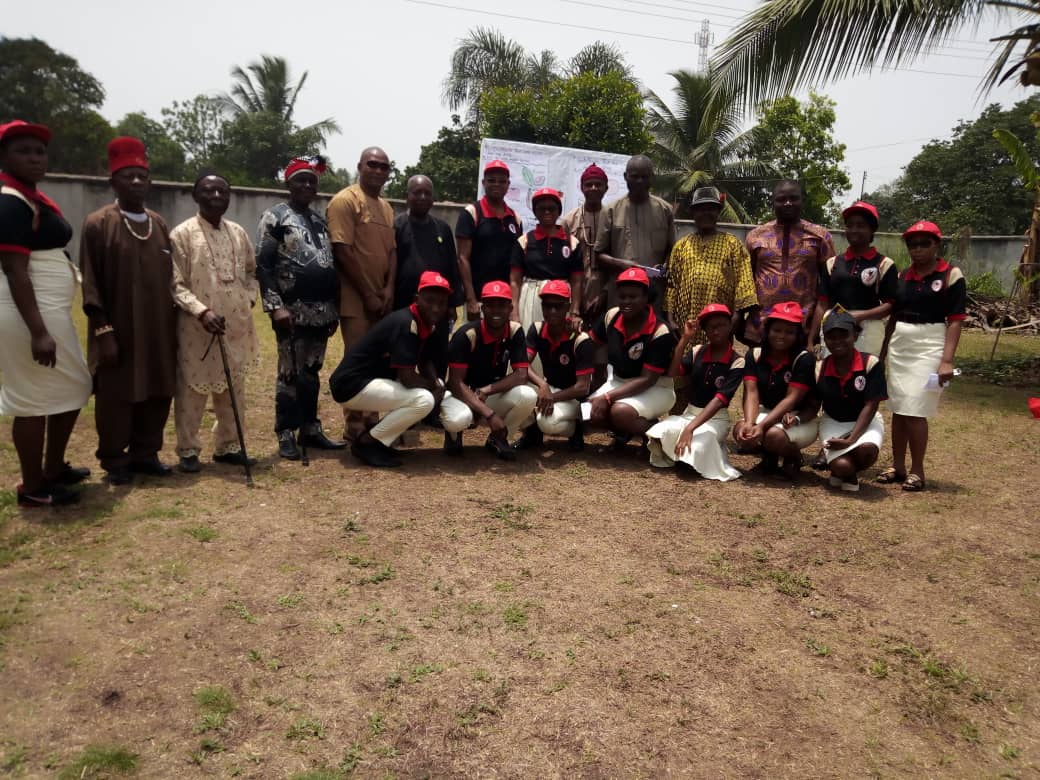 "The awareness about glaucoma has not been really wide enough because most persons are not really knowledgeable about it. But having come here today, I believe we can all team up to educate, inform and put our people through.
"We'll add our voices in creating awareness on this glaucoma. It's a public health issue. No one can neglect. The awareness is not that loud. I commend PEGF and I've registered myself as a member," she said.
A glaucoma patient, Mrs. Rose Kalu, said that her coming to the Education Forum has saved her from many years of ignorance about the disease and reshaped her view about certain things she once neglected.
"I've learnt a lot from today's programme that I've never heard before. I'm so grateful that these people brought this teaching to my doorstep. They've saved us from blindness.
"From my knowledge today, I'll tell my fellow old people to know that when you go for test and you don't have glaucoma, it doesn't mean you can't have it tomorrow. I'll put everything to practice.
"Honestly, after today's lectures, anybody who suffers blindness as a result of glaucoma should have themselves to blame."
Mrs. Hellen Onyedi, another glaucoma patient, said: "I'm happy to be a partaker of this Education Forum on glaucoma. I wish they could do it more often than annually.
"If this had been the case, I'm sure some persons suffering from glaucoma would have known how to be more proactive in their condition.
"Immediately I get home, I'll be a teacher to my friends with similar cases because they don't know. The organisers have saved some of us from impending blindness and God will continue to bless them," she said.
Source; NewTelegraph
---
Want to own a Website? Register Your Domain Below for Cheap Price
---
---
---
Got A News, Press Release or Sponsored Publication? Send It To Us Via Email: Info@abacityblog.com
---