Following the media reports of  an allegation of fraud case against the former Abia State former, Senator Theodore Ahamefula Orji and his son, Chinedum Orji.
Legal practitioner, Joseph Udoma, who has been following the case against Senator Orji, and his son, claimed the story is fabricated and sponsored by certain persons.
According to Barrister Udoma, Orji is still innocent of the allegation until proven guilty by the court.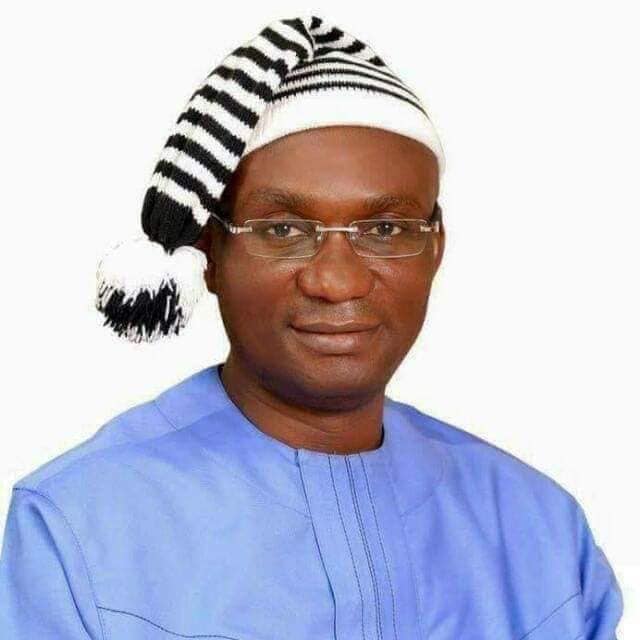 Below is what he wrote in response to the allegation…
"Anybody who has been following Abia politics since 1999 will not be surprised with the ongoing orchestrated and sponsored media trial against Abia ex-governor and Senator representing Abia Central, Chief Theodore Ahamuefula Orji, and his family members over alleged corruption.

"Orji, while serving as Abia governor, rescued the state from the clutches of a notorious godfather and his demonic mother. The battle was never an easy one but with God and support of the people of Abia, Orji, popularly known as Ochendo, had an upper hand. This ushered in a new dawn in Abia politics as Senator Orji enthroned equity in power sharing in the state.

"With his performance in office as governor, he was elected senator representing Abia Central in 2015 and was reelected in 2019. His vibrant and intelligent son, Engr Chinedum Orji, who was elected into House of Assembly in 2015 and became House leader, was also reelected into the House in 2019 and later emerged Speaker.

"It is not surprising that certain individuals within and outside Abia State haved remained restless and sleepless of the political relevance and presence of Orji and his family in the state and the country at large. That is normal and expected, considering that politics in this clime is all about grabbing power and feathering one's nest often. But Orji and his son, Chinedum are quite different. They think and empower others that themselves. This could be confirmed by those they have empowered and continued to empower in the state to the surprise of many.

"The fabricated and sponsored story that dominated major newspapers and online media alleging that Senator Orji and his son, Chinedum misappropriated N150b belonging to Abia State using 100 bank accounts belonging to companies owned by them lacked every element of factual news story.

"The story from its presentation does not emanate from the anti-graft agencies EFCC. Even if it is a petition from a faceless group against Orji and his son which maybe fictitious, it behoves the anti-graft to properly investigate it first, if found factual, arraign the duo of Orji and his son in court.

"It is unethical of the anti-graft and the journalists to present contents of a petition against any individual in a media as if it is factual and outcome of investigation. That is pure media trial, which is condemnable in its entirety.
---
Want to own a Website? Register Your Domain Below for Cheap Price
---
---
---
Got A News, Press Release or Sponsored Publication? Send It To Us Via Email: Info@abacityblog.com
---