…thank Hon. Ben Kalu for sponsoring their visit
The forum of party secretaries of the All Progressives Congress (APC) in Abia State arrived Abuja yesterday evening to visit Senator Orji Uzor Kalu.
Immediately following their visit to Senator Kalu, the forum paid a courtesy call to Hon. Benjamin Kalu at his office in the National Assembly to thank him for sponsoring their visit to see the Senate Chief Whip.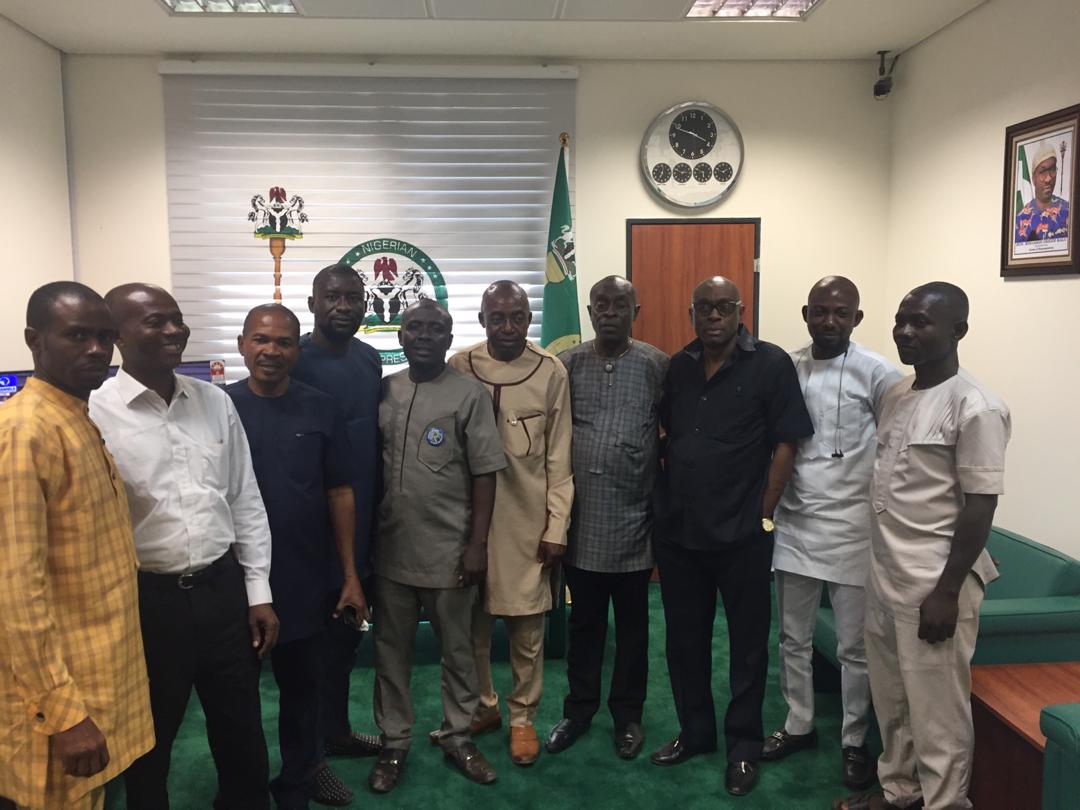 Speaking to Our Correspondent, the Chairman of the body of secretaries, Mr. Emenike Uluocha, of Umuahia South LGA expressed his profound gratitude to Hon. Kalu for solely sponsoring their visit to Abuja.
"We came to see our leader and our mentor who is currently incarcerated. We are not the court to judge but we are confident that God will vindicate him as we appeal the decision of the lower court.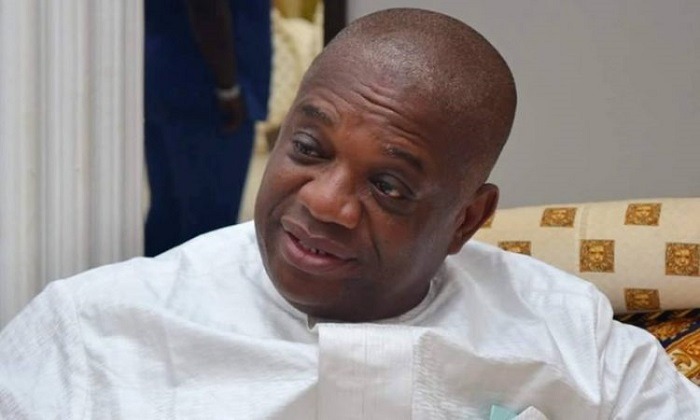 "We also came to say thank you to our brother and leader, Hon. Benjamin Kalu for solely sponsoring this trip. Hon. Kalu is a high flyer who is consistently representing the party and his constituents well at the local, national and international levels. We are very proud of him and came to express our gratitude."
---
Want to own a Website? Register Your Domain Below for Cheap Price
---
---
---
Got A News, Press Release or Sponsored Publication? Send It To Us Via Email: Info@abacityblog.com
---