It's indeed a new dawn for the people of Britain as they have successfully departed from the European Union, thanks to Nigel Farage, the leader of #Brexit Party.
At last the day comes when we break free. A massive victory for the people against the establishment.

— Nigel Farage (@Nigel_Farage) January 31, 2020
Britains efforts to exit from the EU, today, finally became a reality. To this effect, UK Prime Minister, Boris Johnson will deliver a plea for the country to move on from Brexit as they leaves the EU tonight.
Dailymail reports that in an address to be broadcast shortly before Britain's departure at 11pm, the Prime Minister will insist that Brexit marks 'not an end but a beginning'.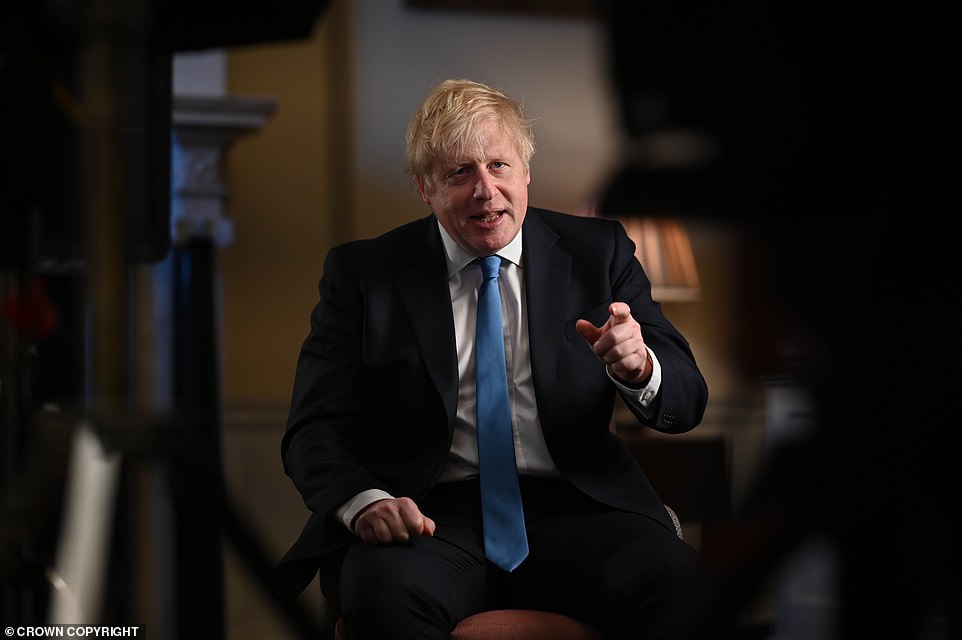 "And in a sign of the new Government's changed approach, he will convene a symbolic Cabinet meeting this afternoon in Sunderland, the first city to declare for Brexit when the 2016 referendum results came out", the reports said.
"Tonight he will stress his belief that the referendum was a vote not just to leave the EU, but also for lasting change in neglected areas of the country. Mr Johnson will describe Brexit as 'the moment when the dawn breaks and the curtain goes up on a new act'.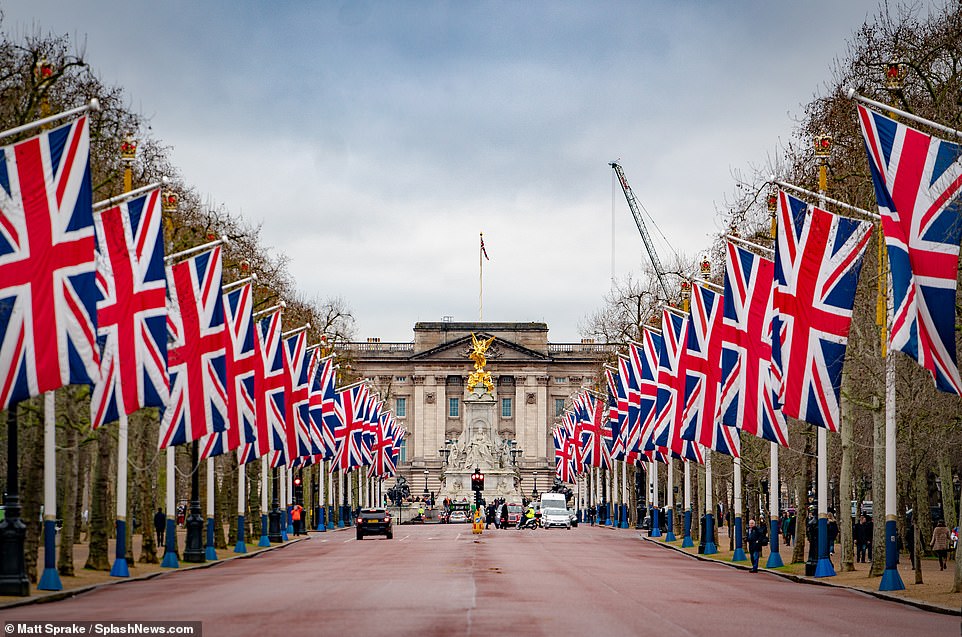 Meanwhile, At 11pm – midnight on the Continent – Britain will legally leave the EU and enter a 'transition period' which runs until December 31. During this time the UK will remain subject to EU laws and free movement of people will continue.
"On Monday Mr Johnson will deliver a major speech setting out his approach to both Brexit and national renewal. Sources said he would be 'very frank' about his aims for the negotiations with Brussels and his determination to allow Britain to 'diverge' from the EU, even if this means the introduction of some trade barriers," the reports stated.
https://twitter.com/oakentersagain/status/1223235251167690752
---
Want to own a Website? Register Your Domain Below for Cheap Price
---
---
---
Got A News, Press Release or Sponsored Publication? Send It To Us Via Email: Info@abacityblog.com
---