Adequate planning is required of a Nigerian before traveling abroad. The Nigerian passport is ranking 83rd, as long as freedom to travel to anywhere around the world is concerned.
And as a result of the ranking, acquiring a Visa is always cumbersome and strenuous, too.
In this article, we would disclose to you 5 Visa Free Countries Nigerian Passport Holders Can Visit 2019. With an authentic and valid passport, you can, without hassle, gain entry into the countries listed below — you don't have to bother about having a Visa. Though, some may request that you provide a Visa.
Following that, we have done research and ended up finding out these 5 Visa Free Countries Nigerian Passport Holders Can Visit 2019.
5 Visa Free Countries Nigerian Passport Holders Can Visit 2019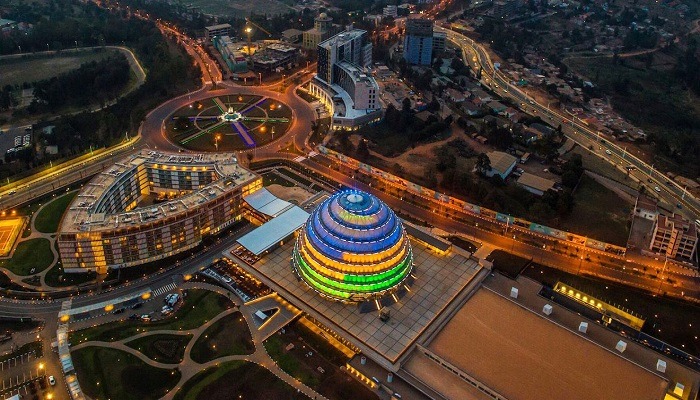 1). Rwanda: In Africa, Rwanda is regarded as the neatest country, and that has made the country a destination choice for tourists and investors. The East African nation began to wear a new look after the genocide war, which took place in the year 1994. This country has a crime rate of below five percent. Therefore, it's a secured nation.
For Nigerians who own a passport, the cost of getting a visa at the entry point is $100.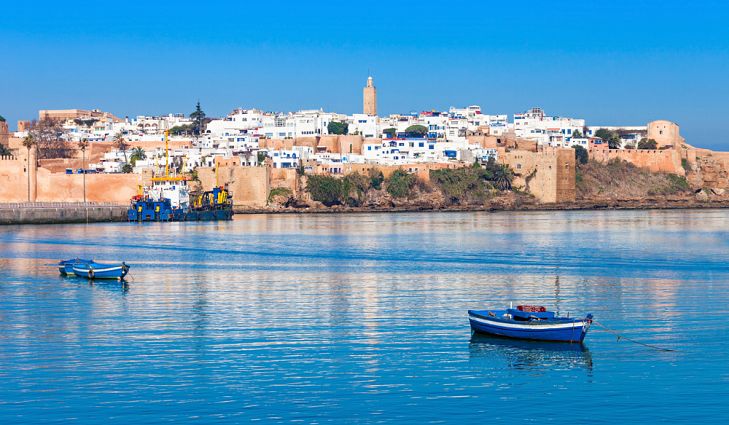 2). Morocco: The exotic offerings, weather, and culture make the country an amazing and beautiful destination for couples on honeymoon. There are super-amazing restaurants, shops, sites, and cafes and more found around the streets of Morocco — the other ones around the streets can tempt you into turning your honeymoon to an excursion. And it's an excursion you surely won't regret.
And to add to it, Morocco is a country that's located in North Africa. Morocco has a coastline on both the Mediterranean Sea and the North Atlantic Ocean.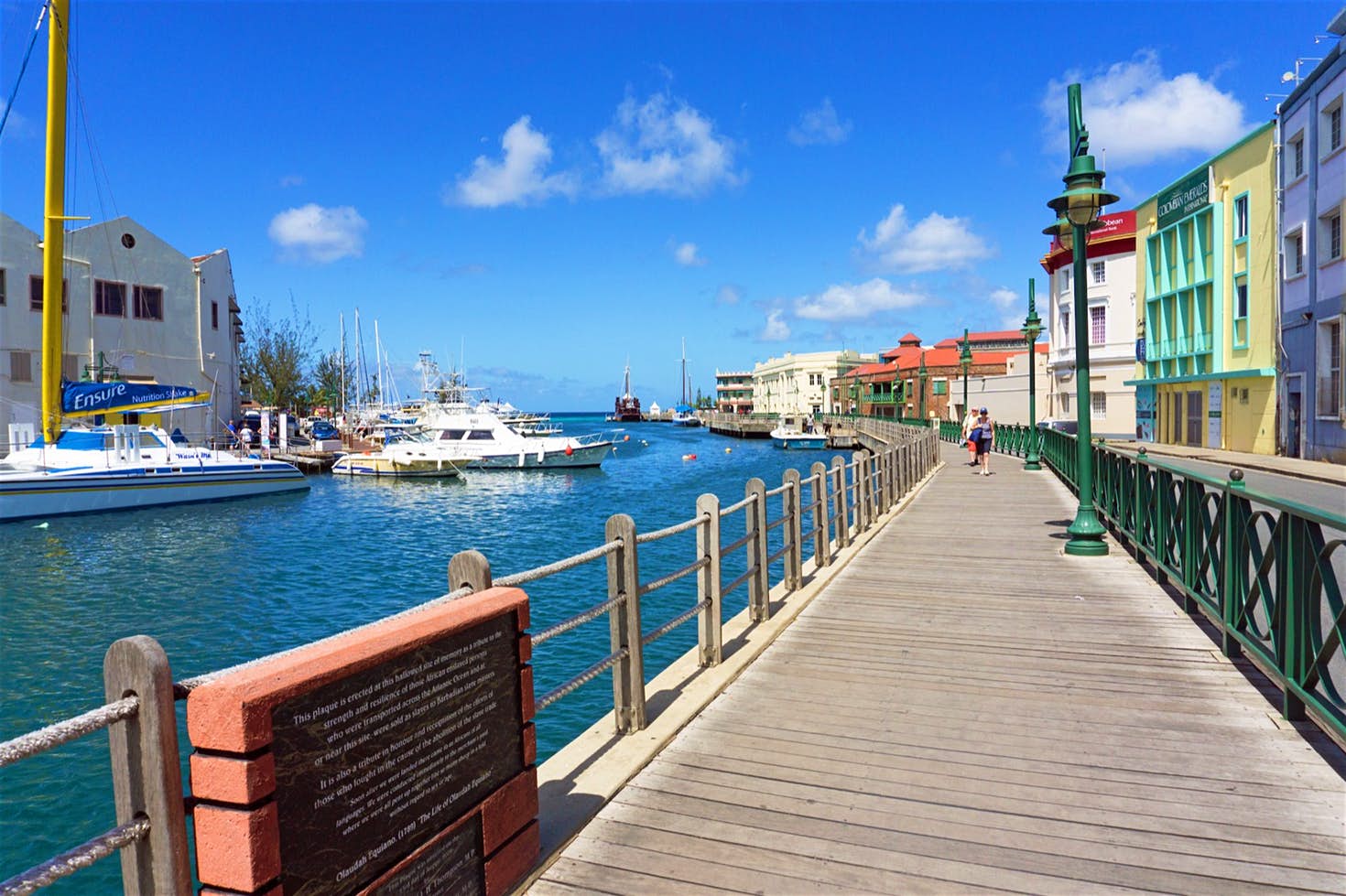 3). Barbados: Barbados is located in the Northern Atlantic's western area. It's also located at about 100 kilometers east of the Windward island and the Caribbean Sea. If a Nigerian visits Barbados, you're allowed to stay for six months without a visa. When it comes to history, Barbados is incredible on that.
Are you looking for the best seafoods and beaches? Then, Barbados has got you covered.
The only thing you'll be required to show is an E-passport, proof of sufficient funds to enter the country and return ticket, too. Yes, you can go in without a Visa, but you should also note that the "visa-free" stay lasts for as long as six months.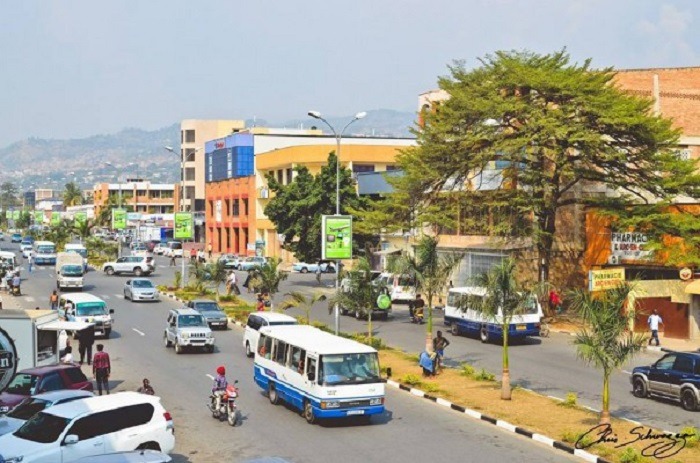 4). Burundi: Nigerians can visit Burundi for an interval of 30 days without a Visa. The craftworks practiced in Burundi has made the country a great destination choice for tourists. From baskets, Shields, and masks to statues and pottery. When it comes to culture, an important part of it in Burundi is drumming.
The Royal Drummers of Burundi have been performing what they are good at for 40 years. You would also enjoy the oral tradition of Burundi — oral tradition through songs, storytelling, and poetry.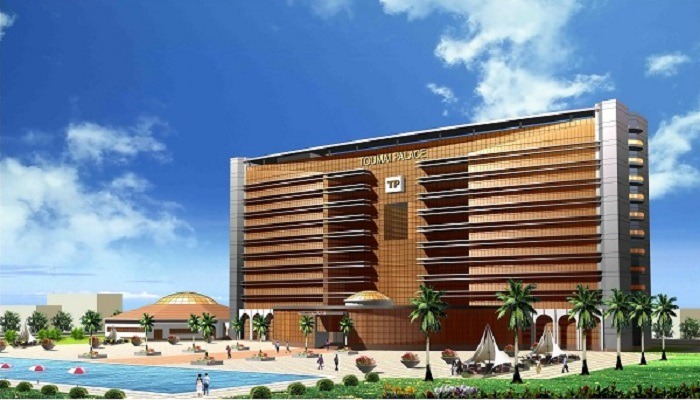 5). Chad: Isn't this awesome? Chad offers a complete 3-month visa-free stay for Nigerians. The only thing you need to do is to provide something called a return ticket — this shows that you don't plan on staying in the country for a very very long time or permanently. While in Chad, you can visit the Museum — Chad National Museum.
And you can also get a feel of the rich cultural heritage of the people of Chad. During these three months, you can go sight seeing and check out a few beautiful places in the country.
BONUS:
• Benin Republic: As a Nigerian who has a passport, you can go on a trip to the Benin Republic and stay for as long as three months without a Visa. The Benin Republic is very close to Nigeria, the tourist attractions in the country are enough to make you want to stay for more than three months in the country.
Location: West Africa
(Visa Free for 3 months)
Many people have a passport but think they can't travel out of the country without having a Visa, so after discovering this thought which goes through the minds of people, we decided to list out 5 Visa Free Countries Nigerian Passport Holders Can Visit 2019. You should check out Travelstart for bookings and all If you are considering traveling to these countries.
---
---
Got A News, Press Release or Sponsored Publication? Send It To Us Via Email: Info@abacityblog.com
---